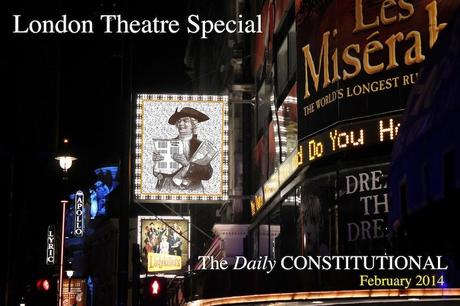 This February we're looking at London Theatre on The Daily Constitutional.





As usual, we want to hear from you. If you've anything to say on theater in London, drop us a line at the usual address.





Adam writes… Dramatic. Controversial. Not necessarily HRH the Prince of Wales's favorite building in London.
We see the National Theatre along the route of several of our London Walks, particularly Somewhere Else London. And I for one find it an exhilarating spectacle…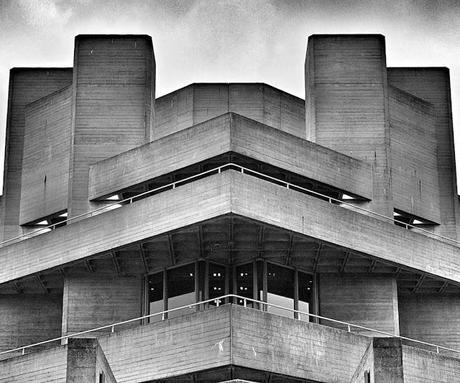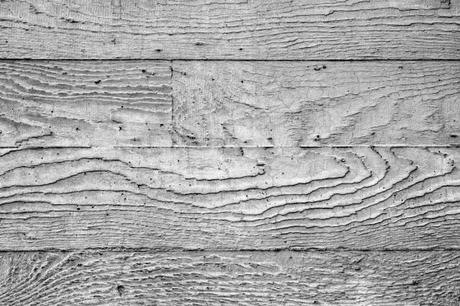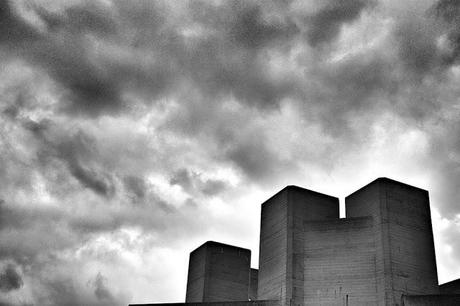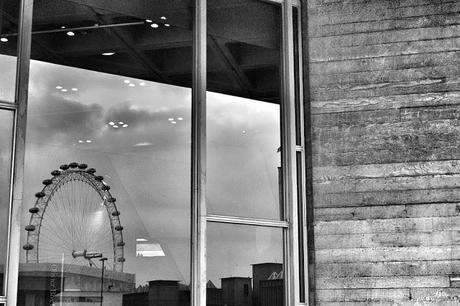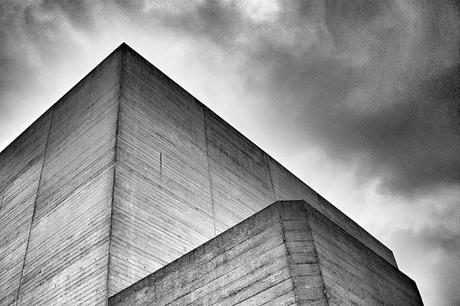 A London Walk costs £9 – £7 concession. To join a London Walk, simply meet your guide at the designated tube station at the appointed time. Details of all London Walks can be found at www.walks.com.