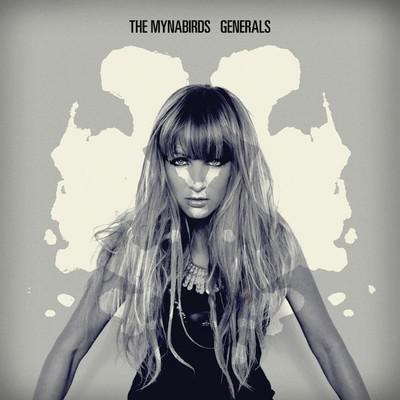 The Mynabirds (Laura Burhenn and producer Richard Swift) have combined again to release their sophomore album "Generals",a protest record wrapped in lush orchestrations.
From that record "Buffalo Flower" (our pick) finds songwriter Laura Burhenn stepping up as a assertive force,much less brasher than her previously latest "Generals",and vocals that are worth dying for,it makes a perfect track.
She also sounds like Florence Welch sometimes,but one thing is for sure that this next album is gonna be dead serious.
Track + Tracklist after the jump
Buy on Amazon
TRACKLIST
Karma Debt
Wolf Mother
Generals
Radiator Sister
Disaster
Mightier Than the Sword
Body of Work
Disarm
Buffalo Flower
Greatest Revenge