Gail. Freaking. Simone.
She has reached goddess level. Everything she touches turns to whatever is better than gold. She is a master of the craft and a joy to read.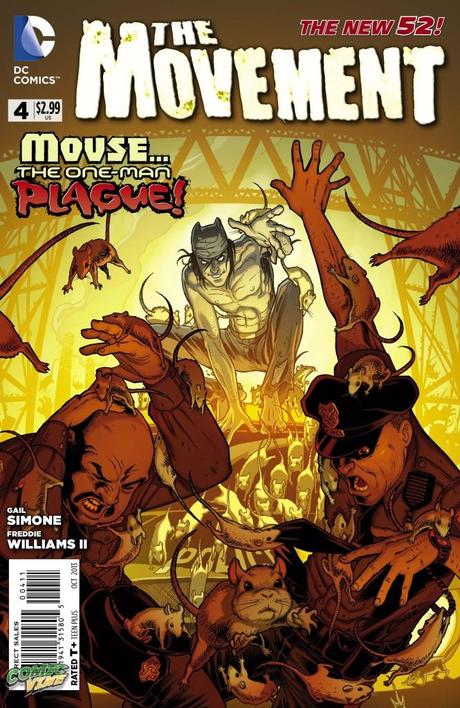 The Movement is my favorite book right now. Easily. Its relevant, creative, exciting and fresh. She created a brand new cast of characters that feel real. In this issue she gave us a back story to some of the main players on this new team. What an example of how to use your words and art wisely in a comic. When you have such few pages in an issue sometimes you can drag your stories on far too long, especially when dealing with back stories, but Gail gave us a complete conclusion to the epic riot at the police station and also back stories. When has something like this ever been done? AND SO WELL?! Never. She is one of a kind and her talent is evident on each and ever page of all her books. I hope The Movement has a long run with Gail at the head steering this ship.  I'm also loving the last page and how this book is now starting to connect with the great DC New 52 Universe. How great would a virtue and Batman show down be? Or a Batgirl and Mouse romance?

5/5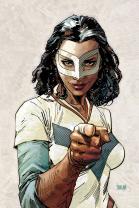 You May Also Enjoy:
Comic Book Thursday Feature: Batgirl #21

Comic Feature Thursday: Batwing #19 and World's Finest #11

Batman '66 #1 Review

Batman Incorporated 13 Review

Trinity War Chapters 1,2 and 3 Review

Birds of Prey #22 Review

Rob Zombie's "The Lords of Salem" Book to Movie Comparison

Early Edition! Batman Feature: Batman #11