We absolutely love a good brunch! What's there not to like about waking up late on Sunday and dragging yourself out of the house for the only meal that allows you to have a cocktail before noon and not be judged? Thankfully the people of Calgary seem to love brunch as much as I do, so there are tons of options for a great brunch in and around the city. After doing lots of tasting and drinking (tough job right?? ) we've come up with a list of what we think are the 6 most unique and best brunches in Calgary.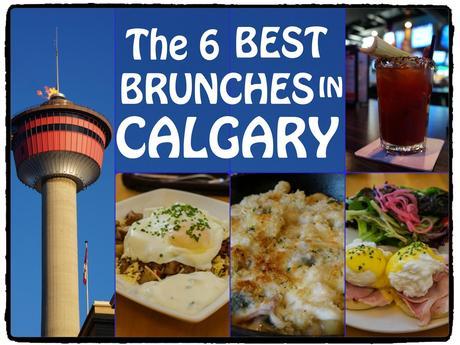 The Family Brunch – Calgary Zoo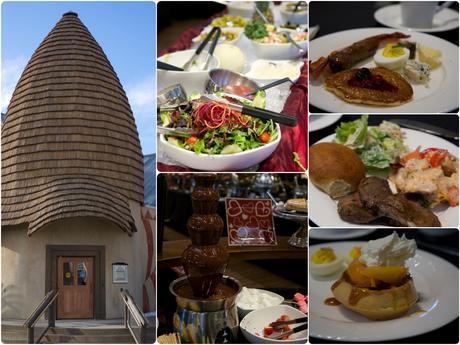 If you are looking for a spot to take the whole family to brunch, look no further than the Sunday Safari Brunch at the Calgary Zoo. With a relatively large spread that includes breakfast fare mixed with brunchy classics like deviled eggs and seafood newburg there's a bit of something for everyone. Once you finish your meal there's also a lovely dessert bar that even features a chocolate fountain. Combine that with the fact that you can purchase brunch along with an early bird admission to the Zoo and it's the  perfect way to start a fun family outing.
---
---
The Historic Brunch – Heritage Park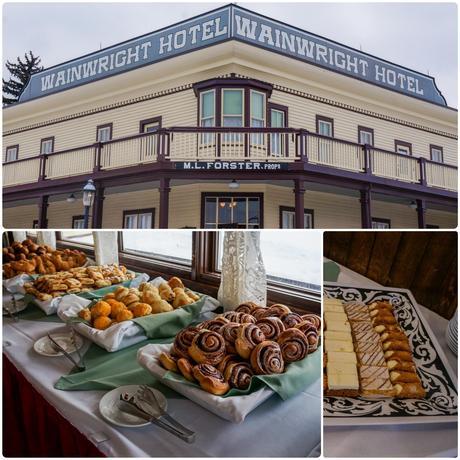 If you prefer your brunch served with a side of history the Homestyle Breakfast Buffet at Heritage Park should be right up your alley. Hosted at the historic Wainwright hotel, this brunch features a collection of homestyle dishes and baked goods at an affordable price. Plus you get to drive your way through the historical villages and see some of the parks highlights. Brunch at Heritage Park is only available seasonally from January through April and on some special occasions so make sure to check out their website for reservations. Make sure to make a reservation for this one, as it often sells out quickly.
Brunch served Sundays 9a – 2p click for more info
The Meat Lovers Brunch – Bolero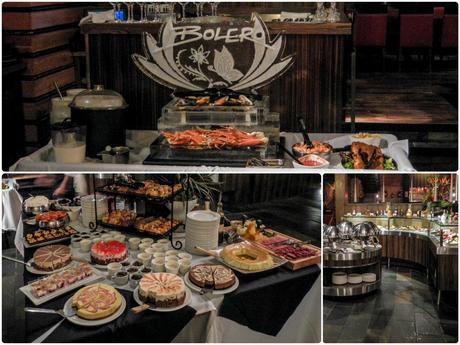 If you like all your meals to be served with massive portions of meat, Bolero is the place for you. Bolero's Sunday brunch has a nice selection of cold salads, breakfast items, and other side dishes to enjoy. The real star of the show though is the MEAT. With a variety of items that are all lovingly grilled on an open flame and then served rodizio style on skewers, the meat starts coming and doesn't stop until you've had more than your fill. During our visit we were treated 11 different options including parmesan crusted tenderloin, chicken wings, grilled lamb, and succulent sausage. If you have the room, there's also a nice selection of desserts to satisfy your sweet tooth.
Brunch Served Sundays 10a – 1:30p click for more info
---
---
The Date Brunch – Fort Calgary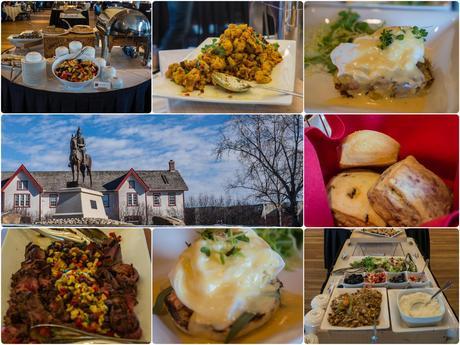 Located in the downtown Inglewood District, brunch at the historic Fort Calgary is a nice option for a lovely "date brunch" or for a family gathering.  The combination of lovely decor, a very well prepared menu, and reasonable price makes Fort Calgary a very agreeable option for a Sunday Brunch. Every menu item we tried was very well prepared and used high quality ingredients. Additionally, many menu items are prepared in their kitchen upon request so everything comes out hot and fresh. Make sure to try their Eggs Benedict as they are some of the best I've ever had. The cost of brunch also includes admission to the Fort Calgary Museum so you can walk off your meal and take in a bit of history.
Brunch served Sundays 9:30 – 1 Reservations Recommended – click for details
The Hipster Brunch – Farm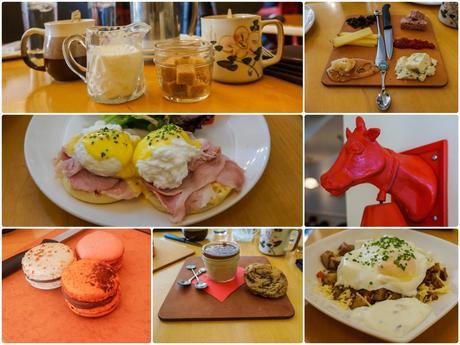 If your idea of brunch is more about hand crafted cocktails, french pressed coffee, and seasonal ingredients then Farm is the spot for you. Located on the quite trendy 17th Ave, Farm has an a la carte brunch menu that brings the "farm to table" concept to breakfast with fantastic flair. Their brunch burger with 3-year aged cheddar is spot on, and their breakfast bennies are egg-cellent. They also have a dessert menu available which rotates regularly.
Brunch Served Sat & Sun 10:30a – 2p NO RESERVATIONS – click for details
The Anyday Brunch – Yellow Door Bistro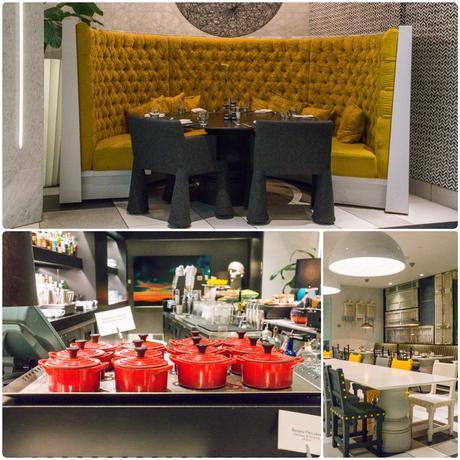 Located inside the absolutely beautiful
Hotel Arts
in downtown Calgary the Yellow Door Bistro serves a lovely little breakfast buffet every day of the week along with a weekend brunch menu. The buffet option features several charcuterie items along with staples like eggs, bacon, and sausages. Additionally there are several menu items that rotate daily depending on the chef and ingredients, as well as a daily special preparation. Served in Le Creuset Mini Cocottes, the Chef prepares something different every morning that could be anything from a delicious frittata to sweet pancakes or even grits. Yellow Door also serves al la carte breakfast and brunch options.