What could be more relaxing, more eye opening and more soul-hugging than a river cruise? The luxury associated with it, the great views, meeting new people – the entire experience can be indeed exquisite. If you plan on embarking on a river cruise soon, but have no idea where to go, then you should read on and find out more about the most spectacular river cruises out there.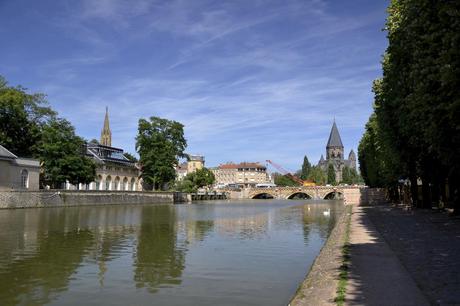 Moselle River Cruise
Moselle is a river that flows through France, Luxembourg and German, in this way connecting some of Europe's most important countries (Germany and France are actually at the very foundation of the European Union so it is really difficult to get more "Euro" than that). A river cruise on the Moselle river can bear your steps (even if not necessarily in the literal sense of the word) through the splendid Paris and, if you want to push your trip even further, you can choose a cruise that will connect Moselle with Rhine and with Maine and you can reach as far out as the magical Prague! Light, luxury, beauty and splendor – expect all these things to enchant your eyes if you decide on a Moselle river cruise.
Nile River Cruise
If you want to get farther away from Europe and from the Western civilization in general, then head towards Nile. There are plenty of agencies out there offering gorgeous luxury Nile river cruises that will steal your heart once and forever. Explore the great wonders of Egypt from a cruise and it is very likely that you will want to tell this story to your grandchildren over and over again.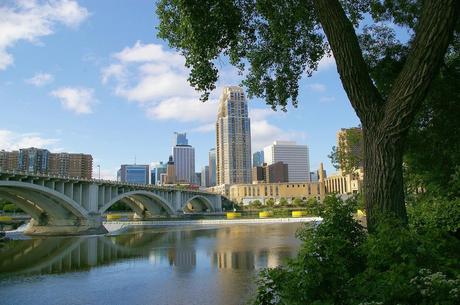 Danube River Cruise
Going back to the heart of Europe, right in the Black Forest in Germany, you will find the second largest European river. Danube flows through no less than 4 capital cities and 10 countries, so there is definitely a lot to explore if you do set your heart on the easy going Danube. You can start out in Germany, explore some of its oldest and most beautiful cities and towns and then move on to Austria and Hungary. And if you want to take a glimpse at Central-East Europe as well, you can allow your cruise to go as far away as the Danube Delta, where no less than 300 species of birds live their peaceful life in Romania.
Mississippi River Cruise
The great American outdoors can now be explored from aboard a Mississippi river cruise that will enchant any America fan out there. Explore the Frontier, the great beauties and wonders West of Mississippi, explore natural America as well as man-built America as well. Allow yourself to be overwhelmed by this stunning land and allow every inch of your body to breathe in the sense of freedom and delight such a river cruise can offer you.
These are just some of the most spectacular river cruises out there and taking a decision will not be the easiest thing to do. Whichever you choose in the end though, you should rest assured that it will make for the trip of a lifetime!