Bag is an important fashion icon for chic ladies. Many of them value their bags more than their clothing or shoes. Except the daily function for carrying things, the chic take their bags as a style statement. Therefore, each stylish lady will have different bags for different occasions. When they go to the beach to have fun, they will carried a specialized beach bag. Knowing the chic so much, Newchic has chosen the most popular designed straw beach bags for you.
Different brands, different designs, different size even different colors… All in all, ladies want all the fashionable bags to stay in their closets! However, smart women won't drain the bank account for it, since once they make a good use of the money, they can achieve the goal still. The rule is true when it comes to beach bag. So NewChic will only present you the most hit items only! Following ones are such good recommendations of the nice design, with both high quality and reasonable price.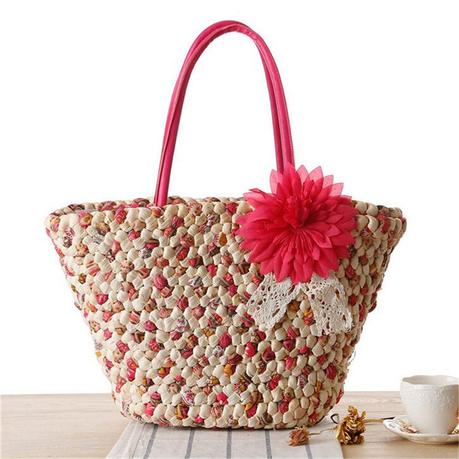 Women Wovening Straw Hollow Beach Bag. The red flower can highlight your graceful temperament. Wovening craftman creates a high-end feeling. The price is super favourable, only US$15.85!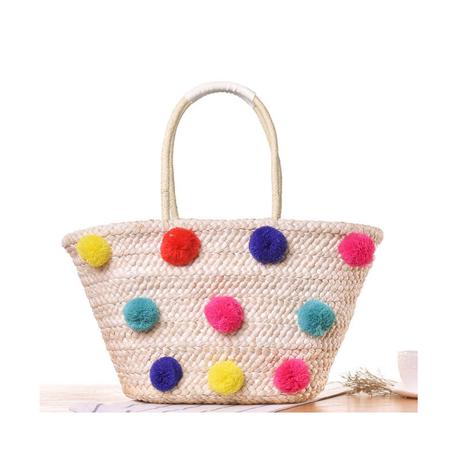 Straw Beach Tote Bag Casual Summer Sling Bag. This bag is not made of exquisite wovening. The most fantastic part is that the colordul balls makes it so sweet, vivid and pleasing. Super price: US$19.89 !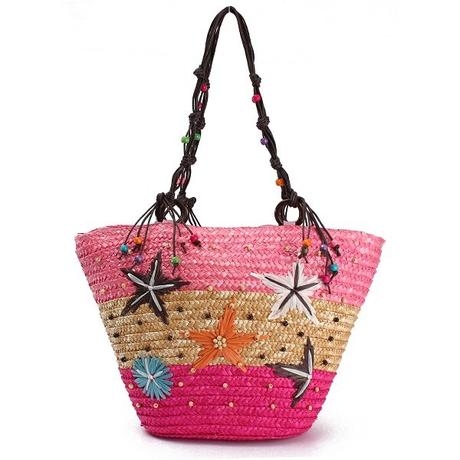 Beautiful Boho Beach Straw Shoulder Bag. Boho style is romantic and eye-catching. And this is the "it" bag for boho style. The stars, flowers and beads make the bag so artistic.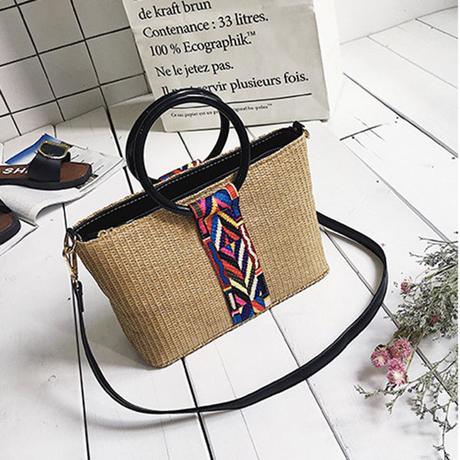 Straw Travel Beach Shopping Bag Handbag Shoulder Bag For Women. I am a big fan of this bag since the design is so beautiful and unique. It is such a vintage fashion that combines with the modern appearance design and the retro wovening material. Only US$23.08!
SHOP NOW