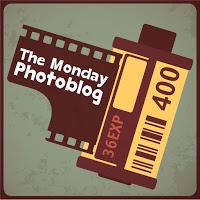 DC Editor Adam Scott-Goulding writes…

Monday is ALMOST mute here on The Daily Constitutional. I like to launch the week with a few London photos, grouped on a theme or neighbourhood.


This week: 
A few shots from Wimbledon as we don't see it on the TV - off-season, in the dead of winter.
I snapped these pics a few years back on a visit to the fantastic All England Club Lawn Tennis Museum.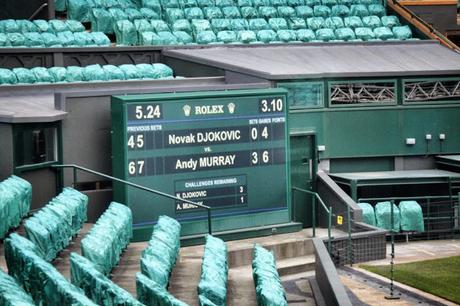 I could look at that scoreboard all day long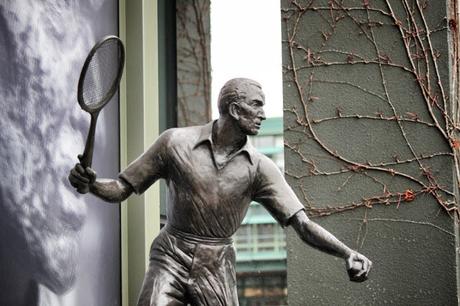 Statue of the last ENGLISHMAN to win Wimbledon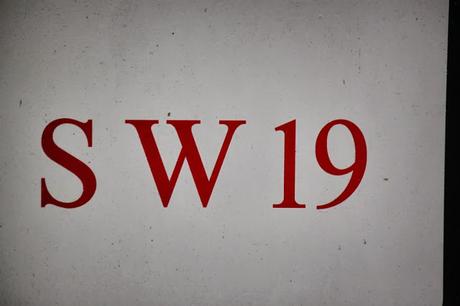 The postcode that means Tennis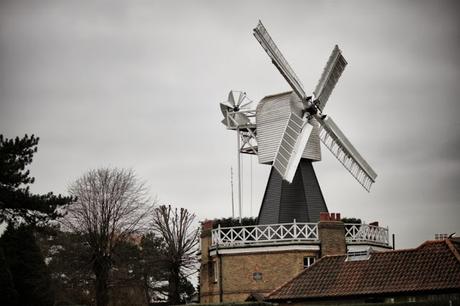 Wimbledon Windmill, where Baden Powell wrote parts of Scouting For Boys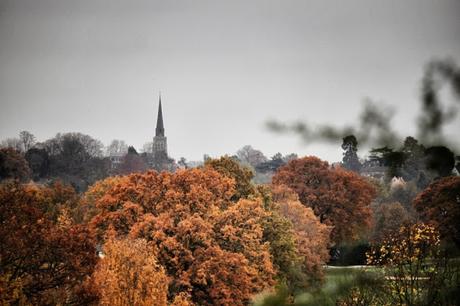 Wimbledon village in her winter plumage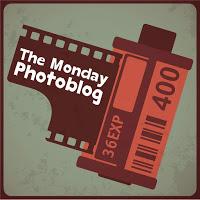 The Monday Photoblog will return next week. In the meantime, if you'd like to share a London photo with me, please do! Perhaps you joined me on a tour and snapped a great shot. Drop me a line.
My Public Scheduled Tours for January 2020
16th January 2020
 – 
Inside Covent Garden
 – 10am Covent Garden Tube
16th January 2020
 – Old Kensington – 
2pm High Street Kensington Tube
SOLD OUT
17th January 2020 – Beatlemania! The Beatles In London 1961-65 – 10am Embankment tube
SOLD OUT
17th January 2020 – Rock'n'Roll London – 
2pm Tottenham Court Road Tube (exit 1)
18th January 2020 – London Horror Story – 
7.30pm St Paul's Tube
30th January 2020
 – Old Kensington – 
2pm High Street Kensington Tube

30th January 2020 – Jack The Ripper – 
7.30pm Tower Hill Tube (by the tram)
SOLD OUT 
31st January 2020 – Beatlemania! The Beatles In London 1961-65 – 10am Embankment tube
SOLD OUT

31st January 2020 – Rock'n'Roll London – 
2pm Tottenham Court Road Tube (exit 1)

My Public Scheduled Tours for February 2020
1st February 2020 – London Horror Story – 
7.30pm St Paul's Tube
2nd February 2020 – Beatlemania! The Beatles In London 1961-65 – 
10am Embankment tube
13th February 2020
 – 
Inside Covent Garden
 – 10am Covent Garden Tube
13th February 2020
 – Old Kensington – 
2pm High Street Kensington Tube

13th February 2020 – Jack The Ripper – 
7.30pm Tower Hill Tube (by the tram)
14th February 2020 – Beatlemania! The Beatles In London 1961-65 – 
10am Embankment tube
14th February 2020 – Rock'n'Roll London – 
2pm Tottenham Court Road Tube (exit 1)
SOLD OUT 
15th February 2020 – Beatlemania! The Beatles In London 1961-65 – 10am Embankment tube
SOLD OUT
27th February 2020 – London Horror Story – 
7.30pm St Paul's Tube
27th February 2020
 – Old Kensington – 
2pm High Street Kensington Tube

27th February 2020 – Jack The Ripper – 
7.30pm Tower Hill Tube (by the tram)
28th February 2020 – Beatlemania! The Beatles In London 1961-65 – 
10am Embankment tube
28th February 2020 – Rock'n'Roll London – 
2pm Tottenham Court Road Tube (exit 1)
29th February 2020 – The Beatles + The Rolling Stones in 1960s London – 
10.30am Leicester Sq Tube (exit 1)
29th February 2020 – London Horror Story – 
7.30pm St Paul's Tube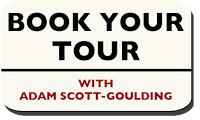 Keep In Touch…