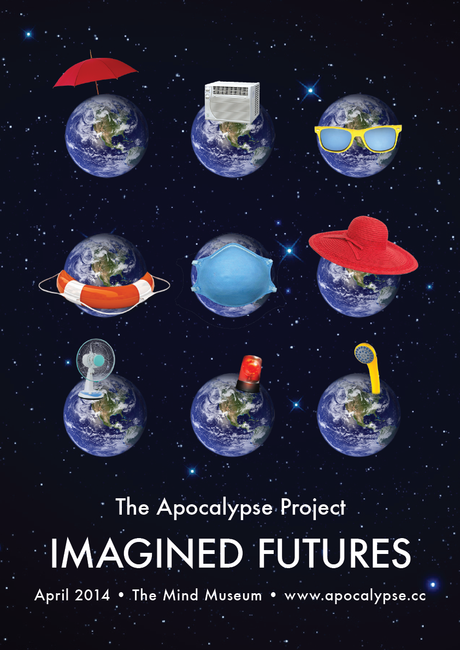 Apocalypse. The word itself sure is frightening, isn't? But it really shouldn't bother us because as far as I could tell, we can actually avoid or adapt to it, honestly. That is why The Mind Museum came up with this collaboration with the artist, Catherine Young, to help us understand what we can do if this event occur in the near future. 
The Mind Museum Presents The Apocalypse Project: Imagined Future. 
The 

Apocalypse Project:

 Imagined Futures

 is a speculative design exhibition that explores possible lifestyles as climate change continues to affect the planet. It aims to empower the public to embrace climate change as a personal challenge through the following exhibit areas:
T.E.M.P.S (The Ephemeral Marvels Perfume Store) presents: The Smell Bar of Vanishing Scents

Climate Change Couture: Volume 2, Manila

The Fadelist: Tracks of Endangered Sounds

The Climatoscope: Futurescapes of Planet Earth

The Planetary Poetry Board
This exhibit will start tomorrow, April 25, 2014. If by any chance, you are free and got nothing to do tomorrow, then, do join the MISSION APOCALYPSE. The first 500 persons to complete all tasks of the mission get an Apocalypse Badge as Commander of the Apocalypse, defender of the future. And this is how the badge looks like. Isn't cool?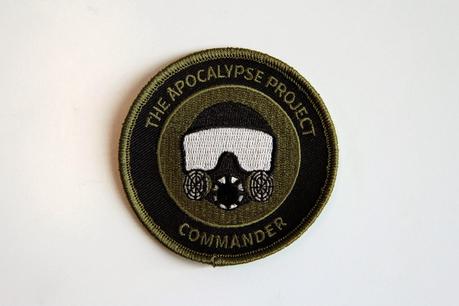 That leaves us to the question, How can you fight climate change for the future of the planet? Let us all discover the answer by visiting the Technology Gallery of The Mind Museum.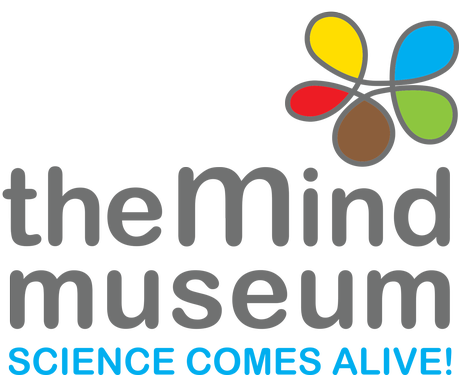 For more info about the project, visit 
http://apocalypse.cc/
& 
http://www.themindmuseum.org
/
Are you ready to become a defender of the future?
xoxo, M.
Email This
BlogThis!
Share to Twitter
Share to Facebook