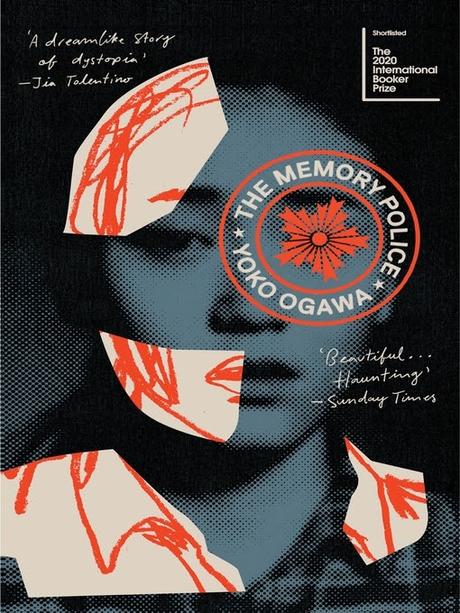 Hat, ribbon, bird rose.
To the people on the island, a disappeared thing no longer has any meaning. It can be burned in the garden, thrown in the river or handed over to the Memory Police. Soon enough, the island forgets it ever existed.
When a young novelist discovers that her editor is in danger of being taken away by the Memory Police, she desperately wants to save him. For some reason, he doesn't forget, and it's becoming increasingly difficult for him to hide his memories. Who knows what will vanish next?
***
I sometimes wonder what was disappeared first - among all the things that have vanished from the island. 1
***
(@vintagebooks, 15 August 2019, ebook, 276 pages, borrowed from @GlasgowLib via @OverDriveLibs, translated by Stephen Snyder)
***
***
I chose this at random when my library was doing a promotion for books set in Tokyo and by writers from area. I love dystopian fiction and loved the premise of this book. I also loved the front cover. I didn't realise the true role of The Memory Police until I got into the book. I thought they removed people's memories but they also made physical objects disappear from the world as well which of course affects people's memories. As you can imagine this can have devastating effects when things people need start to vanish. This is a fantastic book. I loved every word.