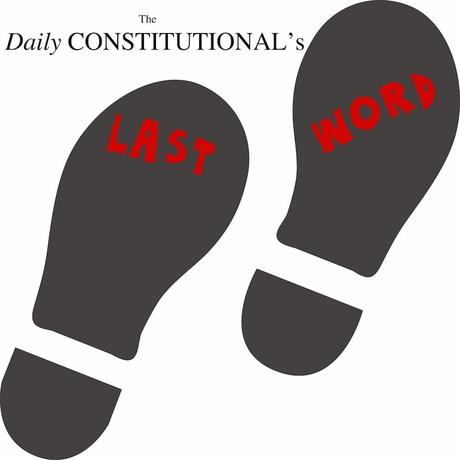 Thanks to everyone who read our blog and joined us on a London Walk today.
The full programme for tomorrow can be found at www.walks.com.
Just before we swap our walking boots for our slippers, here's one final thought…
The Man Who Ran Canada
We think we know about sore feet here at London Walks. Which is why we take our hats (and shoes) off to Jamie McDonald who ran 5,000 miles across Canada.
In the process he's raised £50,000 for charities including Great Ormond Street Hospital. Here's what he had to say:
"I had acute tendinitis in my foot along the way but struggled on. If I end up with not having a foot, I won't mind. This has made such a difference to so many people's live and no one can take that away from me."
What an amazing guy. Bravo!
You can read the full story in the Gloucester Citizen. 
And you can donate to his chosen charities at his website www.jamiemcdonald.org
A London Walk costs £9 – £7 concession. To join a London Walk, simply meet your guide at the designated tube station at the appointed time. Details of all London Walks can be found at
www.walks.com
.