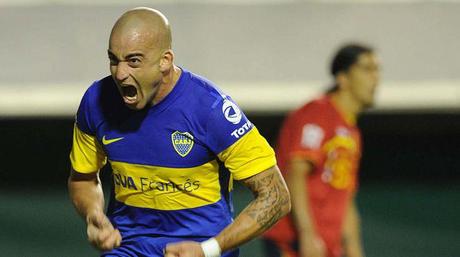 After a long period of time, we are back!
Really exciting times for us as we have made a major move in bringing back the cult following that was The MAF Show. We have linked up with NASN in order to bring you this show that covers the world game- worldwide.
George, Mike and I will be talking about the latest in the Beautiful Game as well as enjoying some enlightening conversation with some of the best pundits, players, and celebrities that double as football fans.
Our first guest will be none other than TVN Chile's Cecilia Lagos.  She will recap with us round 5 of the CONMEBOL qualifiers as well as preview round 6.  We will also talk about the upcoming Euro2012 tournament that will kickoff on June 9th in Poland and Ukraine.
WHAT DO YOU THINK? LET US KNOW BY LEAVING YOUR COMMENTS AS WELL AS STATING YOUR CASE VIA EMAILFACEBOOKaAND TWITTER