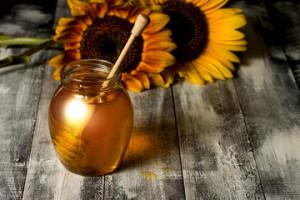 Orisha Oshun has treated me lovely she's been so very nice and caring toward me.
Oshun had even shown benevolence toward Brandie, my beloved dog who I possessed for seventeen years, before I had to put her to sleep due to arthritis in the legs and because she would no longer eat or urinate and move her bowels.
Years ago, Oshun showed me a vision of her and brandie lounging serenely on a beach on the sand. Oshun relaxed upon a comfortable lounge chair with her legs and feet propped up while brandie was stretched out beside her watching the tides come in to shore.
It was such a beautiful sight to view. The sunlight was beautiful, just the two of them alone, enjoying the still of the day.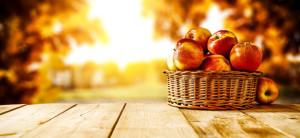 Aside from watching out for my pet in the afterlife Oshun has equally watched out for me at numerous times here on the earth, warning me against certain dangers and insuring that I was sufficiently provided for within the things that I needed.
One time I was so tired and didn't light a candle for Oshun as I'd faithfully do on her day of the week in honor of the Orisha and I had felt so bad and expressed it out loud to a relative.
Within a short time after, a voice spoke to me uttering out the words, "Oshun loves you", and the feeling and sensation that had come along with it was one of an attentiveness.
The courteous expression served as an acknowledgement to me at how Oshun was more preoccupied with the genuine devotion that was within me compared to the outward expression of a well-meaning gesture.
She didn't care about the candle that I was too tired to prepare and burn she cared about me for being real and for being good within intention.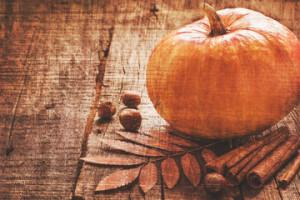 Advertisements