copyright 2015  Art of Living, PrimaMedia,inc/Maria Liberati

The Long Drink…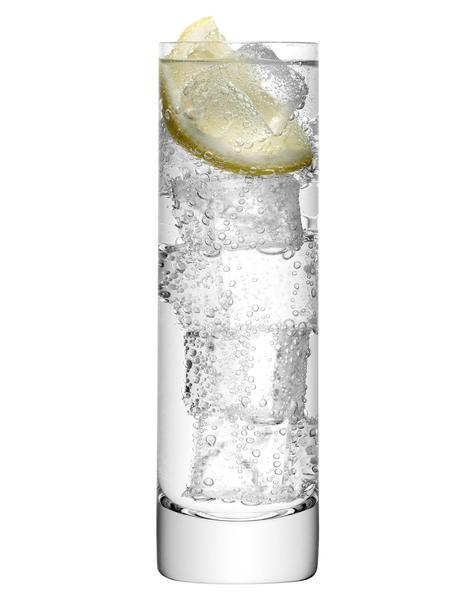 When planning a get together or party my go-to  beverage of choice besides  wine is the Long Drink…..little alcohol, lots of fruit this is the Long Drink of the season. A drink that is refreshing, fragrant, just a touch of alcohol to enjoy at dinner or as an aperitif,
Try a touch of ginger and fresh cucumber.
Crush 2 fresh slices of ginger with 5 raspberries and add in the juice of 1 lime, some sugar to taste and champagne.
Cucumbers, on the other hand are yummy juiced with mandarins, sugar and just a touch of vodka.
The 'fashionable' hour to imbibe a long drink..can be as an aperitif during cocktail hour or happy hour. A classic aperitif is a typical spritzer with Prosecco, Aperol, some plain seltzer water, crushed ice ,served with thin orange slices. This is a drink known for its' balance of sweet and sour.
A popular long drink, a Mojito, is best for an after dinner drink. This drink is made up of Cuban rum, lime juice ,sugar,ice cubes, mint and some seltzer water. It's is better suited for after dinner because the sugar actually helps to facilitate digestion.
The long drink is the perfect drink that 'does not go to your head'..noted for being diluted and only containing a touch of alcohol,. A typical long drink is 2/3 of a glass of non-alcoholic liquid and not more than 1/3 of the glass' ingredient being alcohol.
Here is a refreshing Long Drink ..
The Cucumber and Basil
*6 small shot glasses of gin
*2 tsps vermouth
*2 tsps of lemongrass chopped
*2 handfuls fresh basil finely chopped
*Juice of 4 limes
*1/2 cup cane sugar
*pinch of salt
*tonic water
*1 cucumber
*ice cubes
In a blender place in gin, vermouth, basil leaves (leave some for garnish),lime juice,sugar and salt. Blend til well blended and pour through filter into 6 long glasses. Fill remainder of glasses with tonic water and stir well. Cut cucumber into long thin ribbon like slices vertically and add into glasses, add in ice cubes and garnish with fresh basil leaves.
GET OUT OF THE COLD AND THE SNOW TO THESE UPCOMING EXCITING EVENTS..NO WINTER DOLDRUMS HERE:
** Valentine Week Culinary Event in Italy..Join Me for an UNFORGETTABLE Valentine's Week in Italy for a Culinary/Travel event with some of my faovrite 5 star chefs at the Chef Academy in Terni Italy (the town of Saint Valentine) for a week of specialty cooking classes with some of Italy's top chefs and yours truly, touring and tasting at local producers and bakers and special Valentine's Week ..Register Here, Limited spaces
events.http://www.efoodys.com/chef-academy-italy/8-days-maria-liberati-italian-cooking-holidays
https://twitter.com/ChefAcademyITA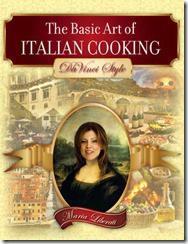 **Celebrate Tuscan Cooking and Leonardo DaVinci with me for tow fun Tuscan Cooking events at Delaware Valley College in Doylestown, Pa on March 5th and March  12th..both events will be culinary classes with Tuscan feasts and book signing  my book dedicated to Leonardo DaVinci and his foodie history…If you love Italian food and Leonardo DVinci this is a must attend event! Register here, registration limited:
http://www.delval.edu/continuing-and-professional-studies/non-credit-certificates-and-courses/culinary-and-food
If you are traveling and need a phone solution get Dual Global Mobile Sim Card and you will get a free US and UK number with no incoming call charges and no roaming charges, it couldn't be simpler!