The Lone Survivor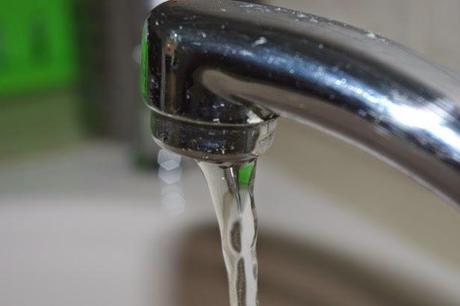 First they contaminated the water with deadly virus.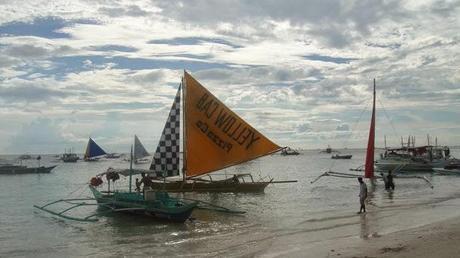 Next the terrorists blocked the only getaway from them.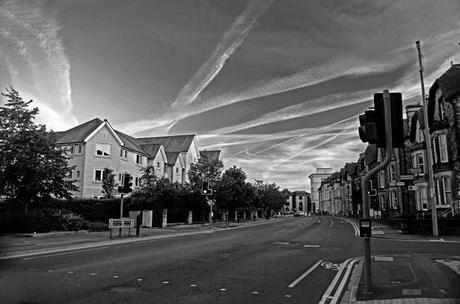 The beautiful city get deserted when all inhabitants died.A girl out for an audition of a dancing show remained the lone survivor.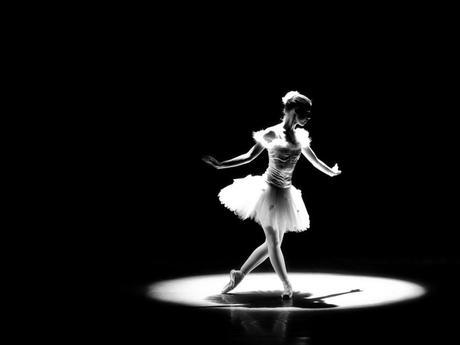 She dazzled without loosing hope with her dance keeping alive the name of her city.This post is written for :
#55WordChallenge: Week Seventeen and 
Five Sentence Fiction .