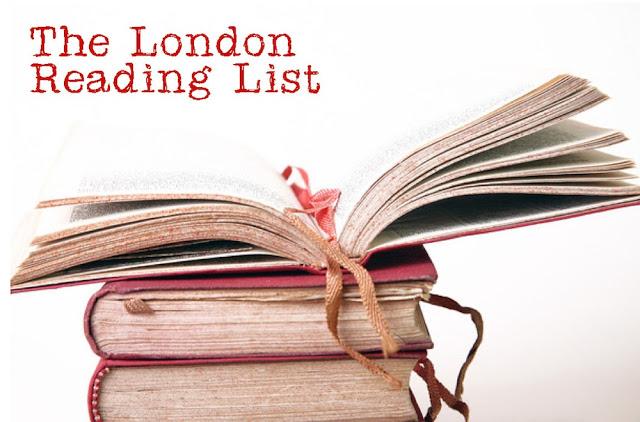 The Great London Reading List! Essential London books that Londoners take away on holiday to remind them of home… books visitors should read before arriving in London… fact, fiction, poetry, all genres welcome. If you're in the mood to recommend a great London bookshop, too, we'd love to hear it!  All suggestions to the usual address, please, or leave a comment below or get in touch via Twitter @londonwalks.
No.5 & 6. The Pickwick Papers & Little Dorrit
LW Guide Isobel writes…
"At Borough, Dickens' Pickwick Papers always gets a mention on my Fair Maids, Feminists and Philanthropists walk, but Little Dorrit has a stop to itself."
Click HERE for an earlier D.C post on Little Dorrit. 
On the topic of The Pickwick Papers, LW's Alan adds:
"The Pickwick Papers is my favourite Dickens, although Oscar Wilde's comment on Dickens is closer to my own. 'He must have a heart of stone who could read the death of little Nell without laughing."
(Well, 'e would say that, wouldn't 'e? He is, after all, the London Walks resident Wildean expert and guide. Ed.)

Isobel
Isobel is an artist, journalist, linguist, prize-winning Blue Badge Guide and London Walks' token aristocrat. One of her ancestors introduced the waltz to this country.
Alan
Alan, the man with the green carnation, is ineffably "Wilde". A former croupier, he now rakes in choice nuggets on Oscar and the Naughty Nineties as the chief researcher and archivist of the Oscar Wilde Society.