Tuesday is London books day on

The Daily Constitutional

. Give us your own recommendations at the usual email address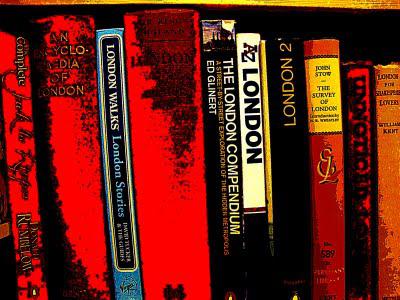 A bit of a cheeky one, this, adding our own book to the London Reading List. So, rather than give it a big puff (that would be a little pompous) what we'll do instead is give you a chance to

hear

some of it. From the horses' mouths, as it were. Over at The Mothership, David has been recording us reading extracts from the book.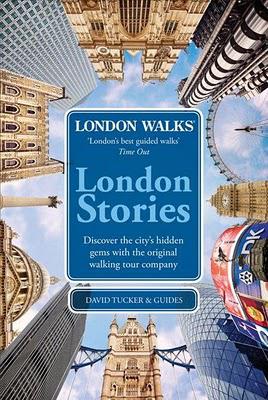 Click HERE to listen to

Tom

read his own Legal London chapter;

Adam

reads from his Fleet Street chapter HERE; and HERE'S

Nick

reading from his Greenwich chapter.

David

does a bit of his Secret Westminster HERE.
(A NEW London Walks book is coming soon…)

To follow us on

Twitter

,

Facebook

,

Bebo

or

MySpace

, to watch

London Walks

Films on

YouTube

, to send us an email or simply to catch up on the latest

news

from www.walks.com, click on the appropriate icon below…