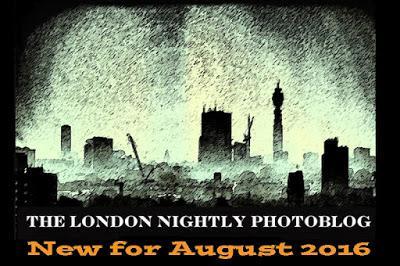 Back for August 2016 it's the London Nightly Photoblog – one last look at London before lights out.

Thanks to everyone who reads The Daily Constitutional, and to all who join us on our London Walks tours.

We'll see you OUT THERE again tomorrow.
Nighty nite.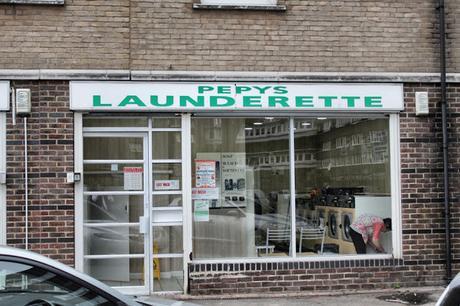 Tough life being a writer. Always advisable to have a career to fall back on. Not a lot of people know this but, when not writing, Samuel Pepys took in washing…
A London Walk costs £10 – £8 concession. To join a London Walk, simply meet your guide at the designated tube station at the appointed time. Details of all London Walks can be found at
www.walks.com
.