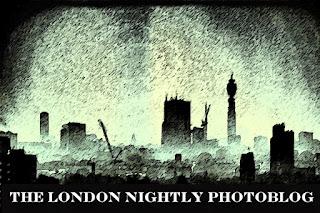 Welcome back to the London Nightly Photoblog at The Daily Constitutional.


We've been walking and blogging all day, and there's time for just one last look at London before lights out.


Maybe you saw tonight's pictured location on one of today's London Walks. Perhaps it's your shot, sent to us at the usual email address.


Of course some London Walks guides will still be out there, Londoning away into the small hours. For them, we borrow a famous London phrase… Goodnight, and good luck.




Something a wee bit different tonight. Here's Gilbert Scott's St Pancras Hotel…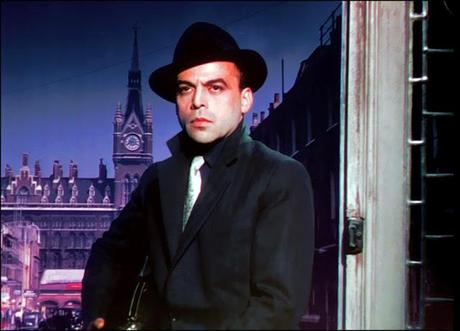 … with Herbert Lom in the foreground. The great Czech-born actor died today at the age of 95. Here he is in one of his finest roles, as Louis the gangster in the Ealing Comedy The Ladykillers (1955). Set in London, it sees a gang of crims having their train robbery foiled by a little old lady. To escape, the gang must bump her off… but which one of 'em is ruthless enough to kill a sweet, white haired grandma? A most horribly funny film, we'd usually say at this point that London is the star of the show. But not this evening. Thank you Mister Lom, and goodnight.

We're back tomorrow morning, blogging and walking. The blogging will be right here, so bookmark us.
For tomorrow's walking tours CLICK HERE FORTHE LONDON WALKS CALENDAR