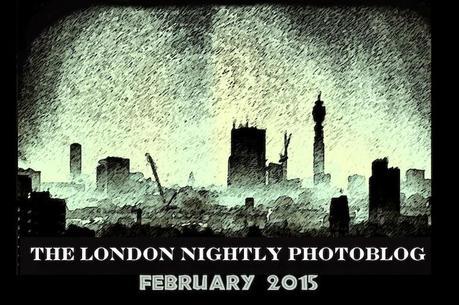 Welcome to WEEK 2 of our London Nightly Photoblog series.
For 28 nights in February we'll post one last look at London before bedtime.
Thanks to everyone who joined us today on a London Walk today. We look forward to seeing lots of you tomorrow. 
And to all of our Daily Constitutionalists who are planning a trip to London soon, thanks for reading our blog, we're looking forward to welcoming you here in London.