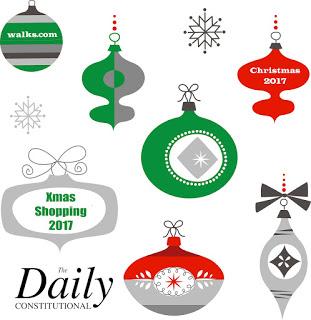 It's back! The Daily Constitutional's annual London Christmas Shopping Guide kicks off with a trip to West Hampstead…

DC Editor Adam writes…
Exciting times ahead for stationery junkies. (Although, tbh, all times are exciting if you're a stationery junkie.)
First there was the good news that "journalist" and TV "personality" Piers Morgan has pledged never to shop at Paperchase again. He's in the huff with them. For a grown man I spend an indecent amount of time in Paperchase and I was in constant dread of running in to the phone-hacking old, er, hack. One less thing to worry about, there. Hurrah!
Better news: word reaches The DC that the great West End Lane Books is hosting a Personalised Moleskine Day on December 8th. Any Moleskine product – diaries, notebooks, sketchpads – purchased that day can have the name of your choice hewn into to cover.
Best. Christmas. Present. EVER.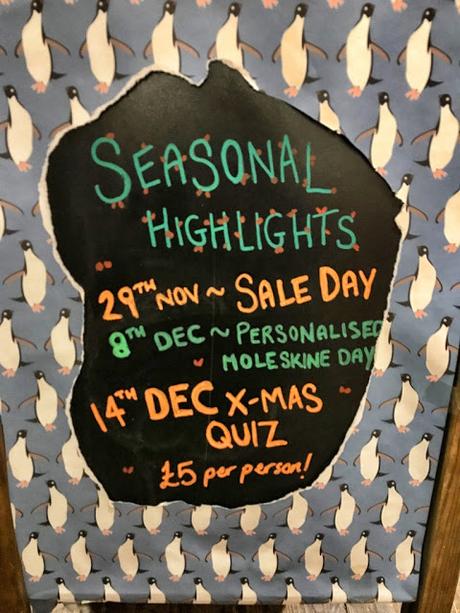 Plenty seasonal goings-on at West End Lane Books
While you're waiting for your Moleskine book to be engraved, do make enquiries about my two favorite children's books of the year so far…
The fourth instalment of Chris Riddell's Goth Girl series - Goth Girl and the Sinister Symphony – came out this year.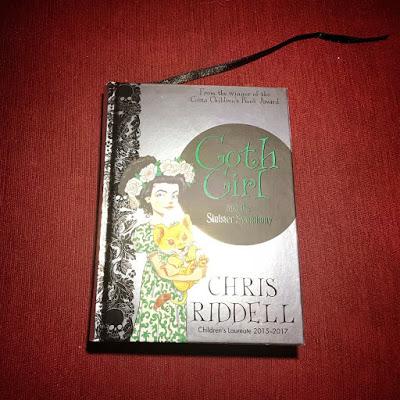 The books, written and exquisitely illustrated by former Children's Laureate and Observer political cartoonist Riddell, follow the spooky adventures of young Ada Goth. Ada is the only daughter of Lord Goth and they live in the Gothic sprawl of Ghastly Gorm Hall.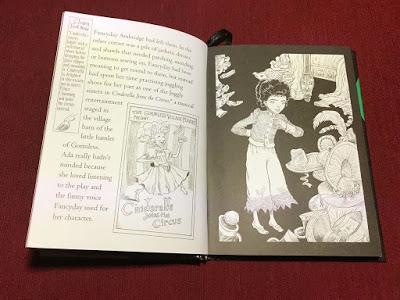 In this instalment, Lord Goth is throwing a music festival, with performances from the finest composers in the land. Ada can't wait, but it's quite distracting when her grandmother is trying to find her father a fashionable new wife, there's a faun living in her wardrobe and sinister Maltravers is up to his old tricks. Ada must make sure everything goes to plan, and luckily help is at hand from a very interesting house guest . . .
As usual it's a rip-roaring adventure laced with a ton-and-a-half of gloriously daft gags.
Tip: Don't wait for the paperback. Get the hardback. It's sumptuous…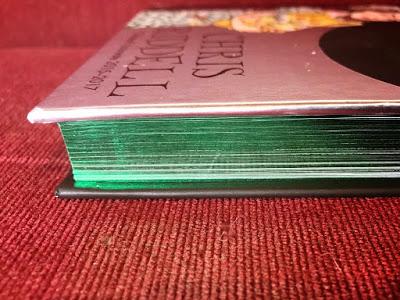 ***
The Forbes review for Goodnight Stories For Rebel Girls states that it is "A must-have for the night stand of every girl or young woman you know."
I'd add… it's a must-read for everyone.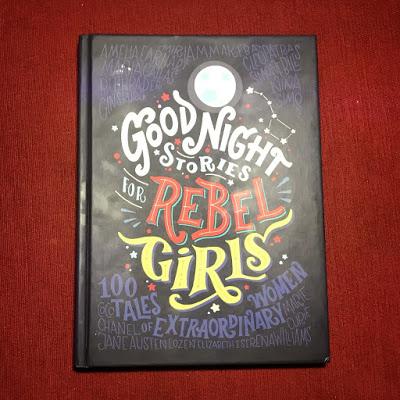 Goodnight Stories For Rebel Girls is written and compiled by Elena Favilli and Francesco Cavallo. Their project is the most-funded original book in the history of crowdfunding, which tells us something about the lack of books featuring powerful role models for girls. Clearly, the people wanted this book. And it was worth the wait.
The idea is simple: take 100 women who have changed the world, present their inspirational stories simply and illustrate each with a memorable image.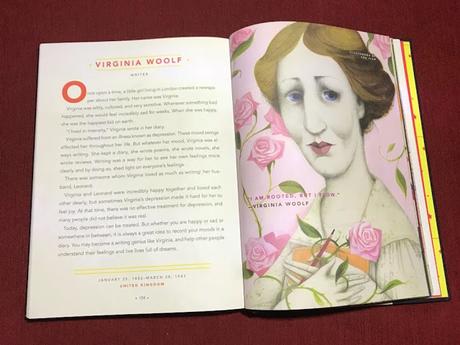 The scope is broad. Malala Yousafzai is here, Maya Angelou, Rosa Parks and Joan Jett, too. A little further off the beaten path of the standard English school curriculum we find astrophysicist Margherita Hack and Colombian spy and revolutionary Policarpa Salavarrieta.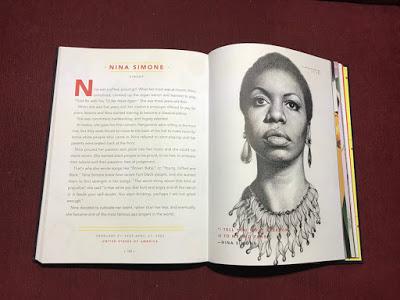 It's inspirational stuff, and boldly presented. So bold, indeed, that I'm willing to bet that the recipient of this book will always remember the person who gifted it to them. It's already a landmark event in my own daughter's reading life. Ditch the Disney princesses this Christmas and make it a landmark in the reading journey of your daughter/granddaughter/neice/Goddaughter, too.
Books for ALL ages at West End Lane Books. Here's the map… 

…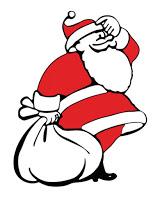 –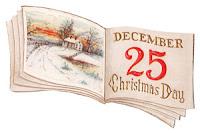 –

£–£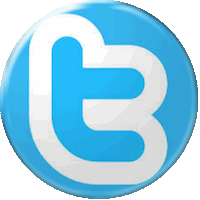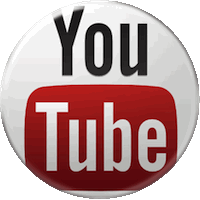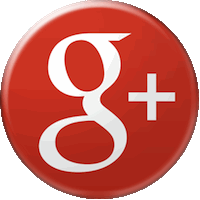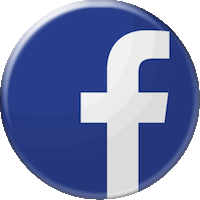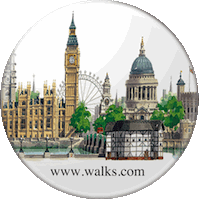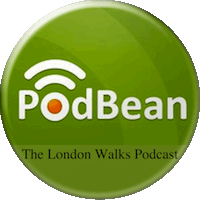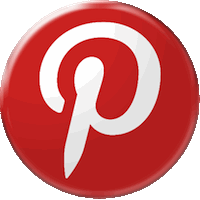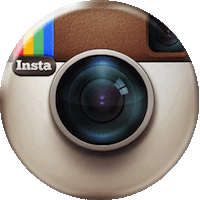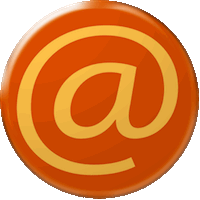 &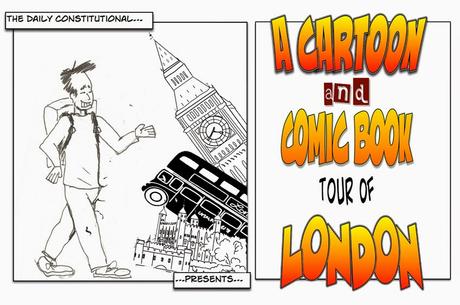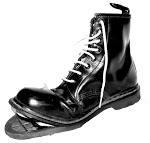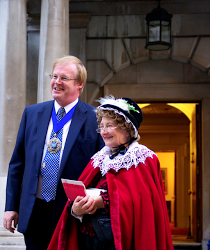 –––

®®®®®®