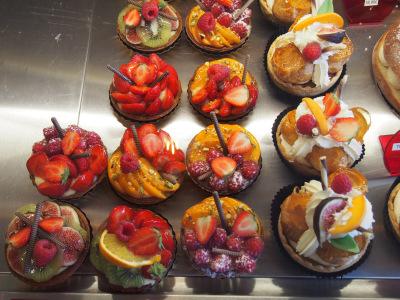 HOW TO ENTER info at end of post **closing date Monday 24 September 2pm (UK)**
Today I'm launching the (in theory) annual Literary Lunch competition to celebrate 7 years of blogging on the Literary Sofa and I'm very happy to be doing this. I didn't run the competition last year because I was feeling a bit despondent about the blog.  A lot has changed in seven years, not just in terms of my writing career and schedule, but also the increasing competition for a slice of people's attention and the way we use social media.  Twitter used to drive a lot of my traffic, which isn't the case any more, so double gold stars and hearts to anyone who RTs this competition (although please note that entries must be made here, on the blog)!
You can probably guess what was going through my mind.  But actually, it's no bad thing to ask yourself why you're doing something, what you and others get out of it and what it is you're trying to achieve.  These are questions my colleague Voula Tsoflias and I encourage writers to think about in our Resilient Thinking workshops, and so is the way we define success, which can look very different if you leave numbers out of it. (Tip: you're also far more likely to encounter it!)
The fact is, running this blog is still a really positive, feelgood thing for me.  Good books really are my favorite topic of conversation.  I've made lots of wonderful friends through the Sofa, both amongst my readers and guest authors, it continues to attract interest and appreciation from readers, guest authors and publishers. I am very grateful to you all, and to the many other book bloggers who have supported me as an author.  Most of us are never going to get the lead title slot or the big marketing spend, so word-of-mouth (or blog) and having someone publicly believe in your book make a massive difference. I continue to be awed by the quality of the pieces contributed by my guests – it's an honor to host them and always lovely to hear readers have discovered a book they may not have heard of before.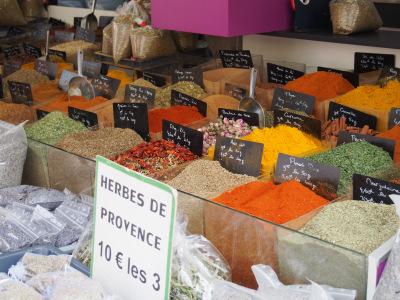 The new season has got off to a strong start with a
two part round-up
of the brilliant books I read in August and a wonderful response to the Writers on Location on Japan by award-winning travel writer and short story expert Amanda Huggins. If you'd like to be notified of my weekly posts, enter your e-mail above to subscribe.
All in all, there's plenty to celebrate in this competition comeback.  Past Literary Lunches have been very enjoyable for all concerned (or that's what they said) – a few generous people have even paid for the pleasure in auctions. I don't care if you read one book a year or a hundred – you only need one to enter this competition – I also love to talk writing (obviously), travel, box sets, art and I love meeting new people and catching up with friends!
LITERARY LUNCH COMPETITION
**Closing date Monday 24 September 2pm (UK time) – one entry per person**
I will take one winner picked by random number generator out to lunch in London or Paris – date and venue by mutual agreement, prize to be claimed within one year.
I'll throw in a bag of books based on your personal preferences if there's anything suitable on my pile.
The competition is open to anyone able to claim the prize in London or Paris, regardless of where you live.  If you want to bring a friend at your own expense, that's fine.
HOW TO ENTER
In the Comments below, tell me ONE book you've really enjoyed this year.  It doesn't matter what it is (poetry, cookbook, Russian novel) or when it was published. If you say why, please keep it brief. 
There is no need to give your contact details as I can see your email in administrator mode. You may not see your comment appear immediately as they have to be moderated – I'll try to stay on top of this.
The winner will be announced on the evening of Monday 24 September.
I am making a donation of equivalent value to the Trussell Trust food bank charity based in my home town of Salisbury.
Advertisements