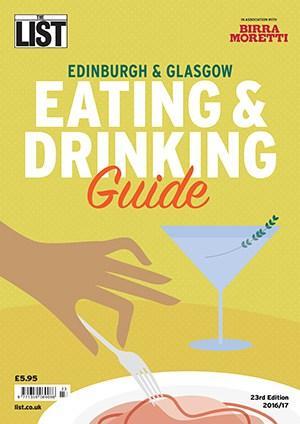 Last night saw the launch of the 23rd edition of The List Eating and Drinking Guide.
The List is till the best place to find where to eat in Glasgow and Edinburgh, even we have to admit!
Newcomers of the Year:
Glasgow: Eusebi Deli and 111 By Nico.
Edinburgh:   El Cartel Casera Mexicana and Edinburgh Food Studio.
New Bar Award:
Edinburgh: Smith & Gertrude
Glasgow: Six degrees north in Glasgow
Newcomer of the Year: Nico Simeone 111 By Nic.