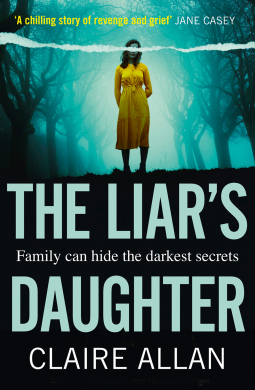 Joe McKee - pillar of the Derry community - is dead. As arrangements are made for the traditional Irish wake, friends and family are left reeling at how cancer could have taken this much-loved man so soon.
But grief is the last thing that Joe's daughter Ciara and step-daughter Heidi feel. For they knew the real Joe - the man who was supposed to protect them and did anything but.
As the mourners gather, the police do too, with doubt being cast over whether Joe's death was due to natural causes. Because the lies that Joe told won't be taken to the grave after all - and the truth gives his daughters the best possible motive for killing him...
A gripping suspense novel about deadly secrets and lies. The perfect read for fans of Clare Mackintosh.
***
[They've told me I'm dying]
***
(@AvonBooksUK, 23 January 2020, 400 pages, ebook, #ARC from @AvonBooksUK via # NetGalley and voluntarily reviewed, #BlogTour 22 February)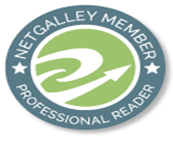 ***
***
I'd never heard of the author before I decided to read this. What kind of rock have I been living under? Consider me better informed now. First off, I love that the book is set in Ireland. I love Ireland. Yeah, Derry! The Liar's Daughter is structured differently than the usual thrillers I read. In a typical thriller (if there is such a thing), a body is found, police declare they were murdered and hunt the killer. This terrific book takes a slightly different approach. A man is dead, a man who's been dying of cancer. His death isn't a surprise. Until the police suspect foul play. This is when the story moves back and forth between the present and the memories of his daughter Ciara and step-daughter Heidi, gradually revealing what kind of man Joe was and the powerful motive to kill him. This structure worked really well and kept me hooked. I didn't have a clue who really killed Joe and was on edge when this is finally revealed. The Liar's Daughter is a terrific book.