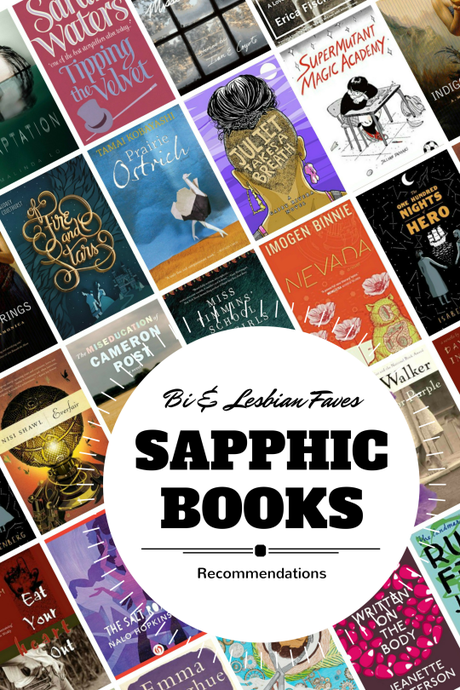 Since starting the Lesbrary, I (Danika) have read a whole of bi and lesbian books! After 10 years of reading and recommending, I know it can be intimating to know where to get started, so I keep a master list of all my recommendations -just the bi and lesbian books that I have personally read and would recommend. Most of them are linked to my Lesbrary reviews, so you can find out more about each title.
This entry was posted in Articles by
danikaellis
. Bookmark the permalink.