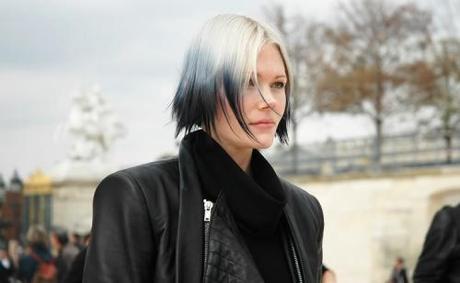 Dip-Dye Trend
As fashion week begins in New York, fashionistas are going all out to look their best as they attend designer showcases for spring 2012 at the Lincoln Center and other venues sprinkled throughout the city. Clothes and makeup are of course a big part of the scene but another important aspect is—the hair! On the left below, Lauren Conrad is sporting the unique dip-dyed look.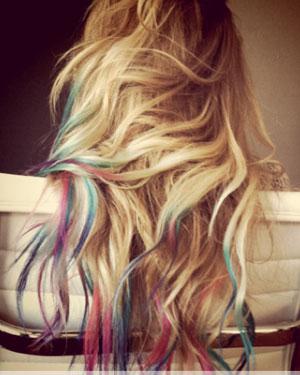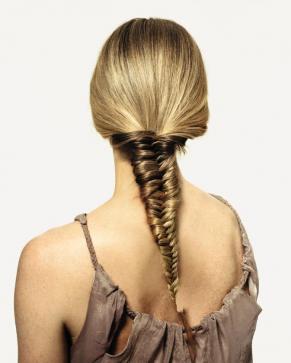 Lately, the dip-dye trend is emerging to be one of the chicest thing to do for your hair—it's edgy and very London-esque! But if this do isn't your cup of tea, there are so many different ways to style your hair and get a fresh look. Here's a tip I like to take and apply in fashion, which is simply to "Do something you normally wouldn't do." Whether you decide to place a pretty barrette on the side of your hair or clip it to the end of fish braid, these little accents will help you get out of the rut and make you feel fresh wherever you go. See our Polyvore set below for some of 1928′s best sellers! And in honor of of our 43rd Anniversary, if you buy one, you get one 50% off! Enter code: Mane28. Hurry because it expires at the end of September

.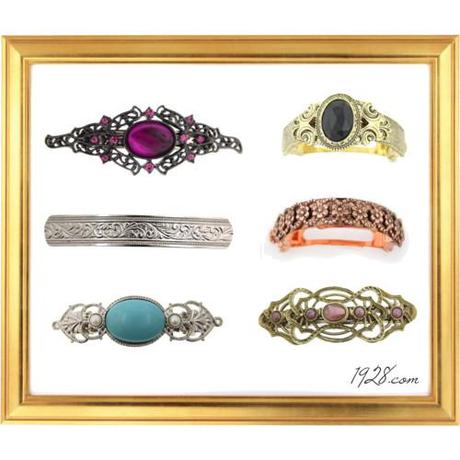 Last but not least, from all of us here at 1928, we'd like to wish Mel Bernie—the CEO and founder of 1928— a very HAPPY BIRTHDAY! Without him, there'd be no 1928 jewelry!