I just discovered this kitchen on Pinterest. It was designed by Minnie Peters for 
Andrew Ryan
 design, in England and Ireland (I don't know which country this home is in).  
Can you believe how gorgeous this is??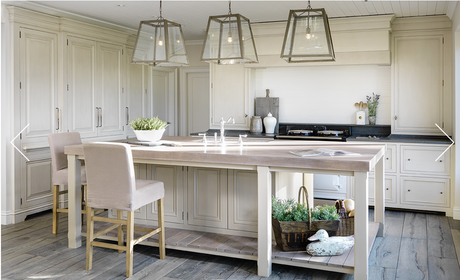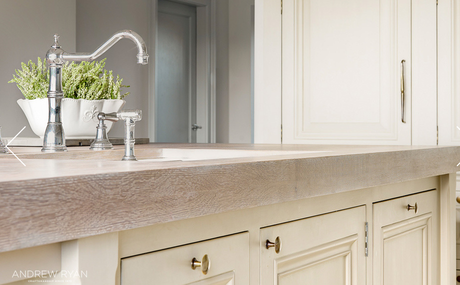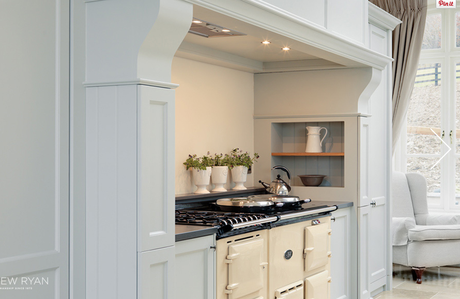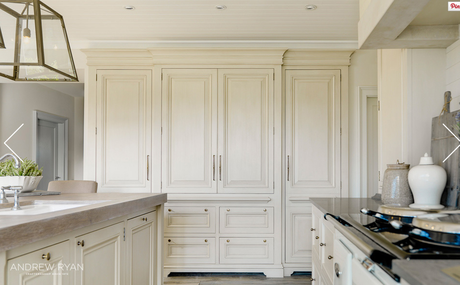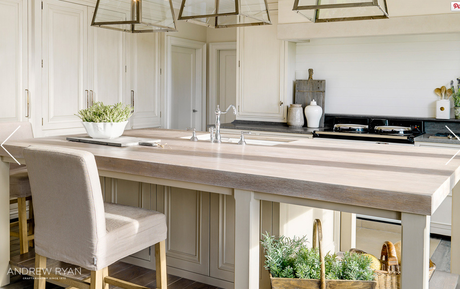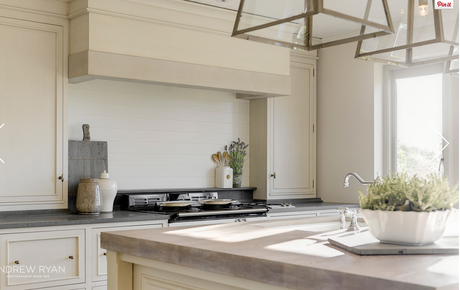 And here are a few other kitchens from the same designers. Isn't it amazing how even in a photograph you can tell just how high end these materials are? The outstanding photography helps, Im sure: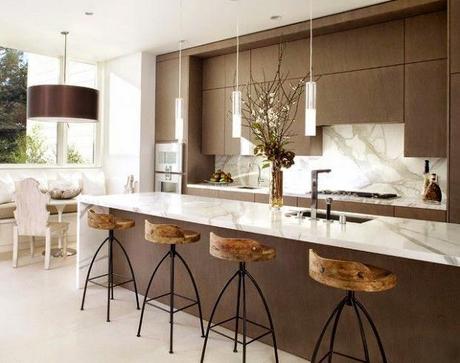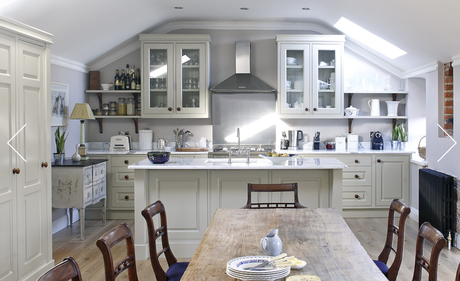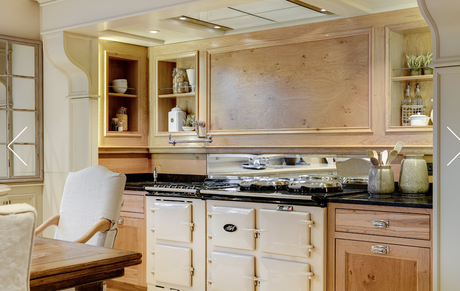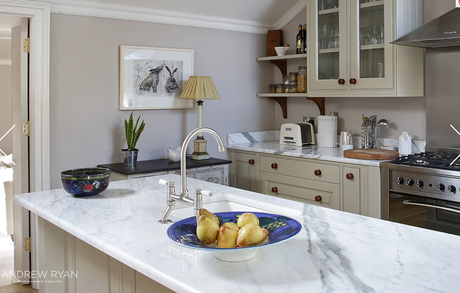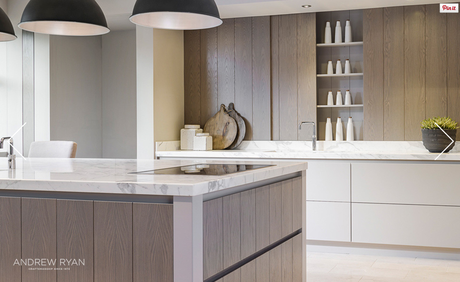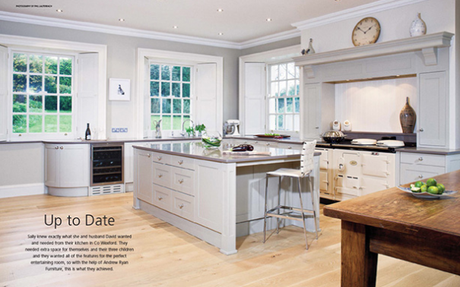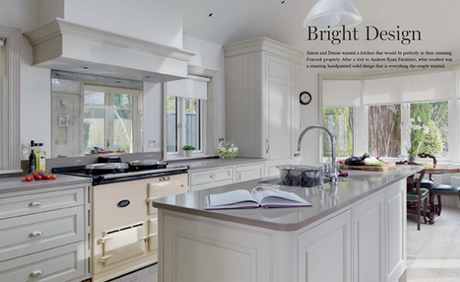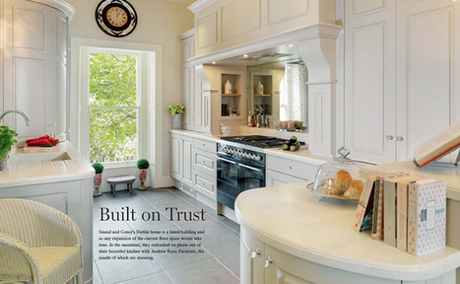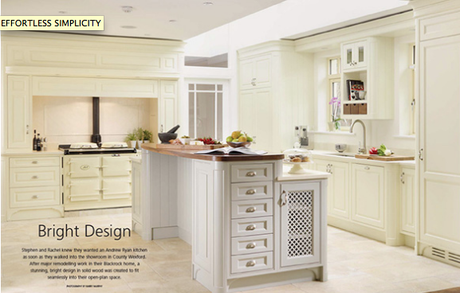 This. Is. Awesome.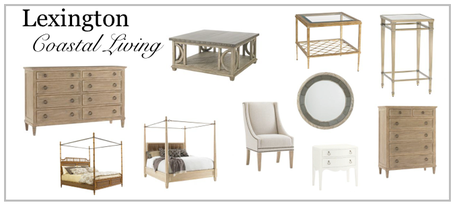 And this eye candy: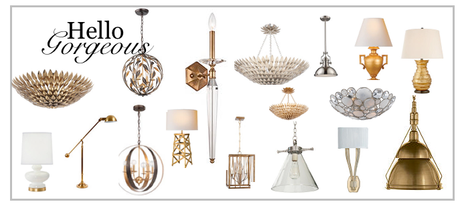 View My Other Hand Picked Daily Deals:

Subscribe by Email:

Enter your email address: