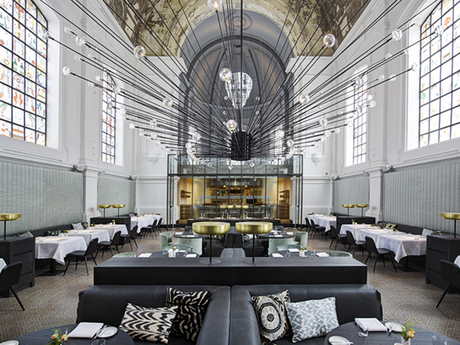 When I spotted the photos of this exquisite restaurant, the first thing I noticed after the fact that it is in an interior of a chapel, was the beautiful grand lighting fixture. Reading more about the project, I realized it is by none other than my favorite lighting design company,  .PSLAB from Lebanon, a company I can proudly say I have worked with on a project before.
Designed by Piet Boon, the' Jane' is meant to be a fine dining restaurant run by Michelin star chef Sergio Herman and chef Nick Bril with the theme of 'fine dining meets rock and roll'.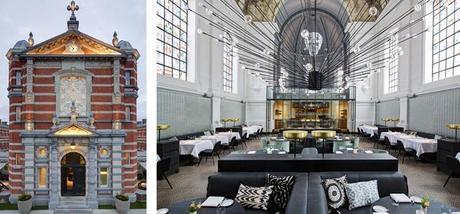 From the designer:
Michelin-star chef Sergio Herman and chef Nick Bril created their "fine dining meets rock 'n roll" restaurant vision together with Piet Boon over three years ago in a mythical location in Antwerp; the chapel of a former military hospital. Piet Boon® Studio, responsible for the interior design and styling of The Jane, since then collaborated in the chapel's unique transformation into a high-end, contemporary restaurant with international allure where experience is key.
Based on our belief in authenticity, functionality and materials that 'age beautifully' we chose to restore only the highly necessary in the chapel and hence preserve the rest. The original ceiling amongst others conveys the pure, understated and respectful environment that serves as the authentic host for the ultimate fine dining experience.
"Jane is the name of a fictional woman with the same qualities as our restaurant. The Jane will be sensual, exciting and chic. It will have an attractive international air, but also a hint of darkness. It will be tasteful and sophisticated, but also rock-'n'-roll. Like our perfect woman." – Tuija Seipell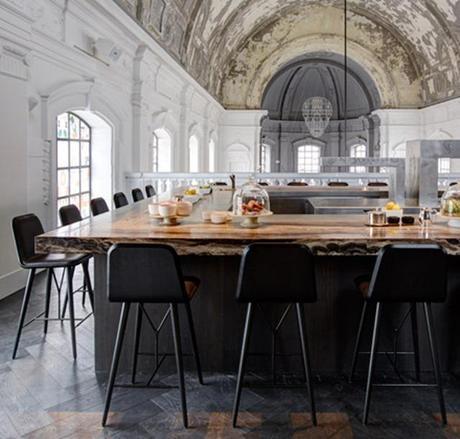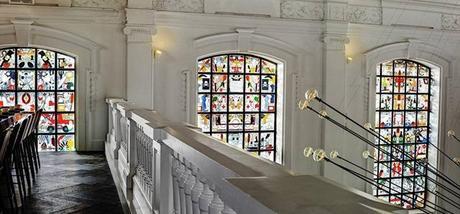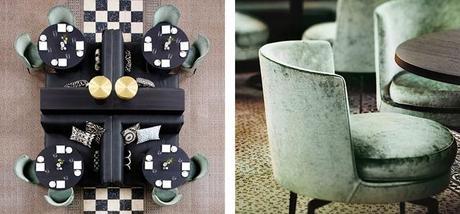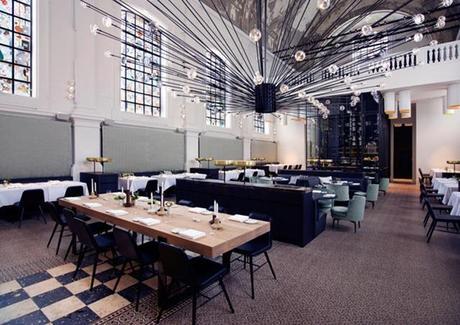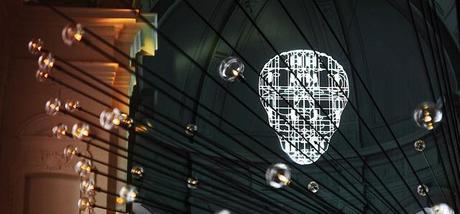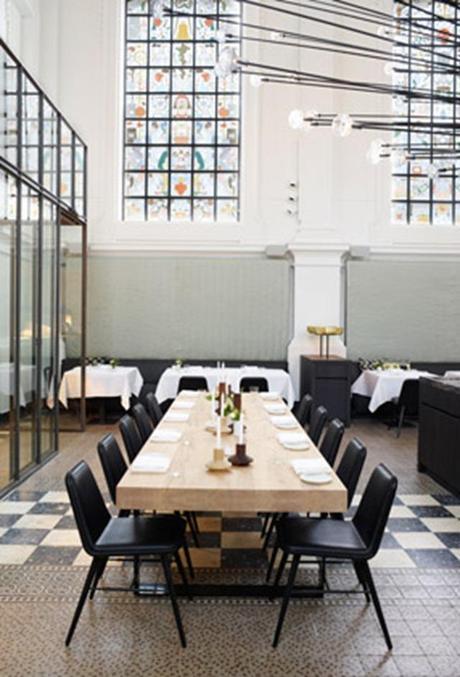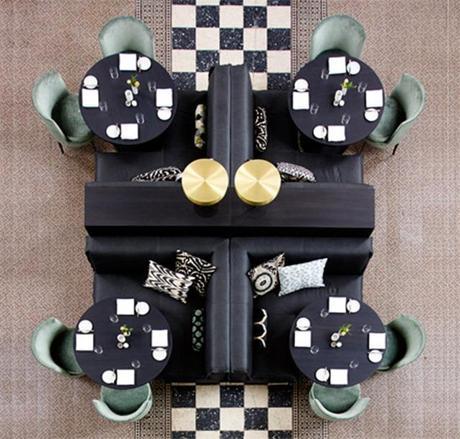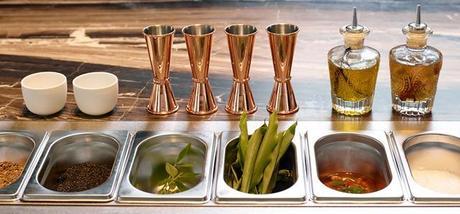 Piet Boon