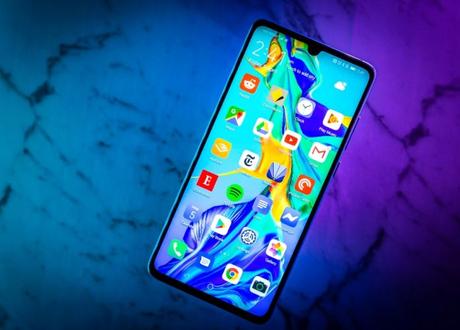 Richard Yu, executive president of the consumer products division at Huawei, told French media that the phone will be presented at the end of March in Paris.
Huawei will announce the Huawei P40 family at an event to be held next March in Paris, France.
Read More: Huawei confirms that 17 of its models will have the new Android Q update
Richard Yu, executive president of Huawei's consumer products division, told French media that the phone will run Android 10 and a new EMUI version, the interface developed by the company, according to the Frandroid site.
Yu said the design of the Huawei P40 will be something "never seen before", with better photographic capabilities, better performance, and greater autonomy.
Yu's comment is the first that sheds clarity on the future of the Huawei P40. The company recently announced the Huawei Mate 30, a series of outstanding phones on camera, design, and performance, but does not have the official version of Android and access to Google applications, which affects its availability and adoption.
Read more: Huawei announces its Huawei Y7 Pro smart phone at $170
The Huawei P40 would run with better luck judging by Yu's statements and what the European site echoes. Huawei has not sent official invitations to an event, but at least there are already more details about when the P40 and its most powerful brother, the P40 Pro, would be announced.
The Frandroid site says that the ability to see Harmony OS, the operating system developed by Huawei, on the P40, is virtually nil. Huawei uses the operating system in televisions and other household products, but the company has said it is not ready to integrate it into phones.
Huawei has chosen to announce the P series at events held in Paris, France. The P20 and P30, announced in 2018 and 2019, respectively, were shown to the world in the European capital. Unlike the titans like Apple or Samsung that point to choose San Francisco or New York as the setting for their releases, Huawei opts to do so in Europe.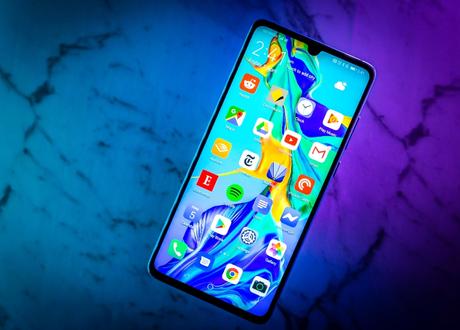 Tech Mag is Pakistan's Leading Tech Blog dedicated to Latest Tech News, Android, Computing, Smartphones, Gadgets, Reviews, Internet, Social Media, Science and Technology.