Hair color trends constantly change as time passes and what was great a few months ago is most likely not hot right now. There are many changes that happen as months pass and you may be surprised to see some of the very popular trends right now. While we cannot actually go through all the hair coloring trends, we will mention those that are very popular and that you may want to consider.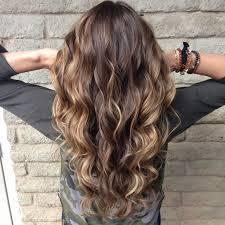 Balayage
Balayage is much more interesting than using foils when referring to hair painting. We can easily notice that hair coloring is now based on balayage and the trend is expanding really fast. The technique is used in most modern coloring techniques like French brown and babylights and is even popular among fitness enthusiasts, according to FashionologyMag.
Pastel Hues
Many that visit www.hairsalonnycity.com ask for pastel hues that are not present in nature because this trend is highly popular among celebrities. You will notice that there are many cases in which women choose baby blues, pale pinks, light violets and apricots. You can see these colors all around NYC.
In the fashion world, the pastel hues are sometimes referred to as unicorn hair color. If you do not want to dye all the hair, you can consider just some strands or the addition of paste-colored highlights.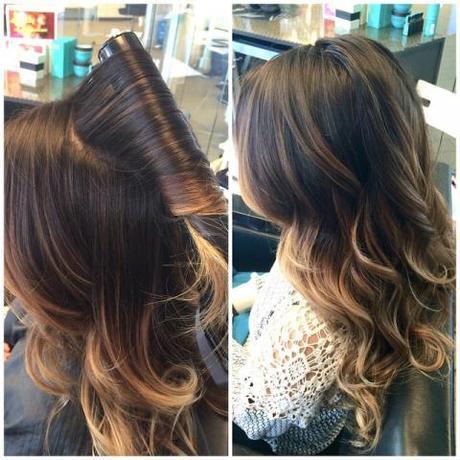 Babylights
Baby blonde highlights with the use of the Balayage method can look really great, as highlighted with models like Dominika Grnova and Karlie Kloss. The popularity of babylights quickly grew and it is a shame to notice that many do not even know what these are.
Babylights are basically really thin highlights that are completed in a long period of time as hair is separated in small sections. Color variants are used to paint sections of sections. The babylights are really small highlight sections, popular with Hollywood celebrities.
Brunette Hair With Caramel Colors And Chestnut Shades
This trend started with the Duchess Of Cambridge and quickly became a hit among women from NYC and from the entire country. Women started to embrace natural brown hair and add chestnut shades or caramel colors in order to obtain a highly attractive look.
Brunette hair trends range from blondes and ombre to caramel balayage. The highly popular French brown is a mixture of 3 brunette hair color shades that are balayaged in order to create a natural, multi-dimensional effect.
Sombre Hair
Ombre was really big in the past, but now, Sombre colors are much more popular. This hot new trend is an evolution of ombre, which was quite popular around 2 years ago. In case you are not aware of this, somber is all about having pieces fade, with the ends lacking highlight. If you do not like the obvious look, it is possible to choose something more subtle when you ask a professional hair stylist with a lot of experience in hair coloring.
There are always hair coloring options that are available for all women that want a brand new look. If you have no idea what you want but you know that you want a change, arrange a meeting with a really good stylist so that you can see some available options.