Welcome to the Holiday Siren's Event! 
12 Days
10 Authors
10 Awesome Crime Books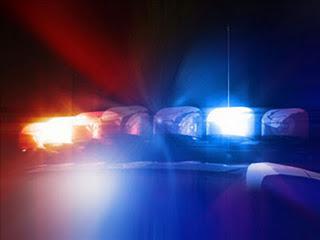 During our Event

- We will feature one author each day with an interview and information about their book! Some of the authors are law enforcement or retired from law enforcement so you will get some great real life stuff. The other authors did a great deal of research to come up with authentic information to make the story correct and believable.  With these books you will get real life crime, dirty cops, espionage, romance and a whole lot of action. 

I do have to warn you that these books are pretty intense and deal with mature adult situations.  Profane language is used in many of them and quite a few will be graphic in nature. All of them are awesome books by great authors!  
If you haven't seen our 12 Days of Christmas Crime Fighting Style theme song - you need to stop by Suzie Ivy's blog and check this out! Only a bunch of crime writers could come up with this!!! 
12 Days of Christmas Crime Fighter Style

While our event incorporates 10 different books and each of those books is listed on a different day, I wanted you all to know how to gift a book to someone!  This is perfect opportunity to give a great book to the reader in your life.
Instructions for

Gifting a Kindle book

can be found here on Amazon:  
Gifting Kindle Books
Unfortunately, Barnes and Noble Nook books are unable to be gifted directly.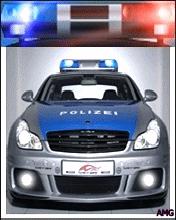 Below please find the schedule of Authors and a listing on their books: 
December  14th - D.L. Sparks
Between Friends
December 15th - Michael Lorde
Blind Veil
December 16th - Wendy Cartmell
Steps to Heaven
December 17th - David Anderson
An Indecent Death
December 18th - Rob Guthrie
Black Beast, A Clan of MacAulay Novel 
December 19th - JJ Toner
St. Patrick's Day Special
December 20th - Gary King
Blood Lust, Portrait of a Serial Sex Killer
December 21st - Suzie Ivy
Bad Luck Cadet
December 22nd - Derek Blass
Enemy in Blue
December 23rd - Stacy Eaton
My Blood Runs Blue 
& Blue Blood for Life