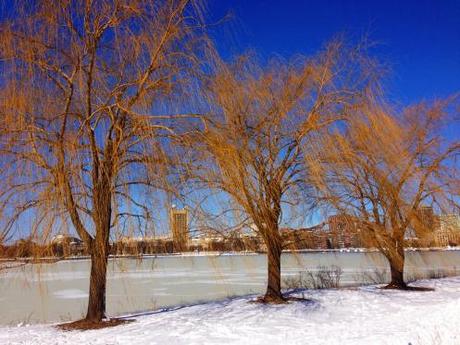 Boston Esplanade
You probably all know by now that I was made in Russia (well, technically USSR) and having 30 inches of snow or more was pretty typical for our winter, especially in the region where I grew up (Ural Mountains). So when Boston was pummeled by the blizzard this past weekend and Nemo was the most popular word in my Facebook feed, I had mixed feelings.
For someone who grew up in a place where schools only close when it's -30C (-22F) outside, having a really white winter is a part of our everyday life. But listening to CNN's coverage of Nemo and with Governor Patrick declaring state of emergency, I was subject to the same feelings of anxiety and precaution as everyone else in Boston.
What's most important of course is that everything ended well, and as a bonus, Boston looked pretty impressive covered with all that snow. Venturing out in the city the morning after was so amazing – Boston felt like a ghost town. No cars, no traffic, no noise – just pure nature and unhappy people digging their cars out happy people playing in the snow.
I caught a terrible bug the very next day. Even though I hadn't felt that sick since high school, it was so worth it to enjoy all that snow! It made me feel like I was in Russia again, and brought back all those childhood memories — when building snowmen and sledding down the hill was a typical Saturday afternoon. So bring it on, weather, let it snow again!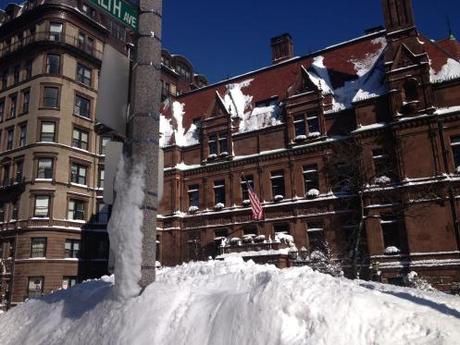 Mass Ave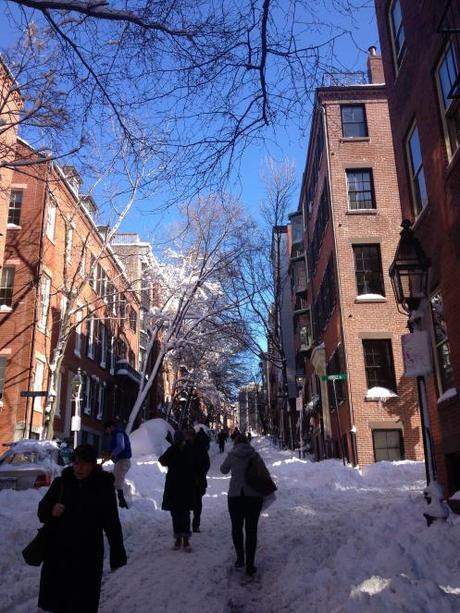 Beacon Hill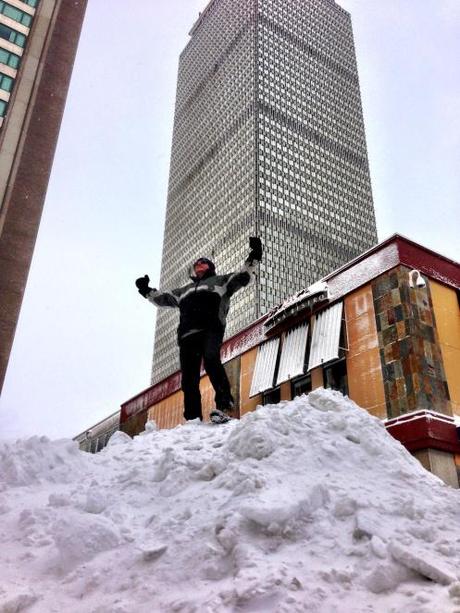 Dave, Conqueror of All That Is Snow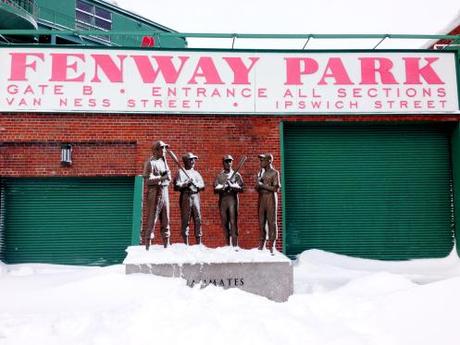 Fenway Park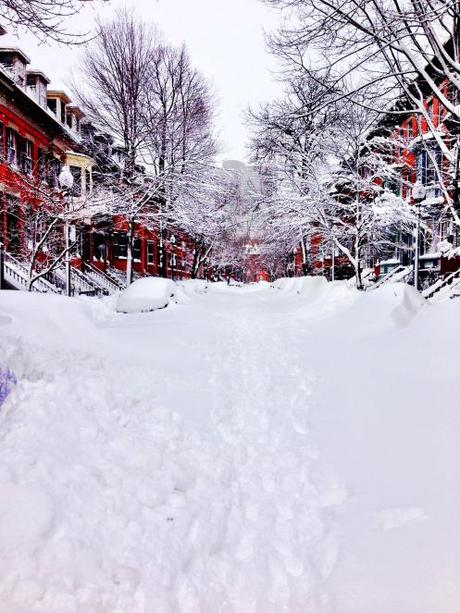 South End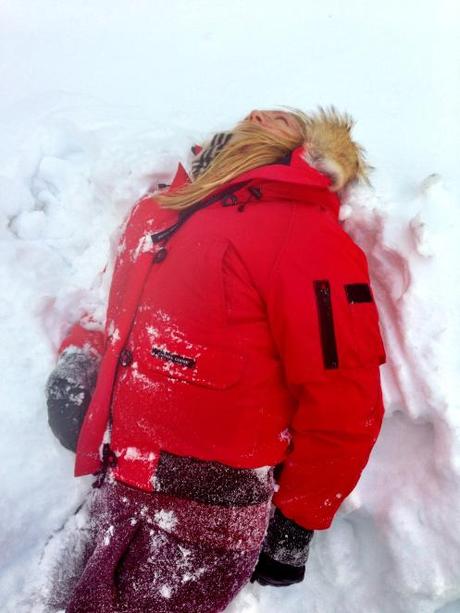 The Compulsive Traveler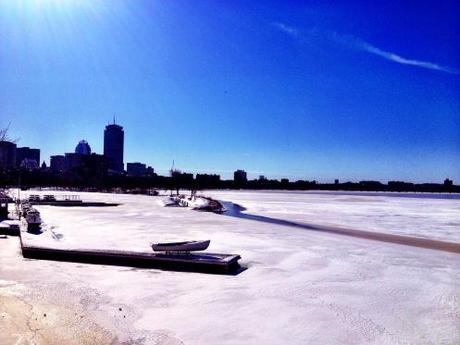 Charles River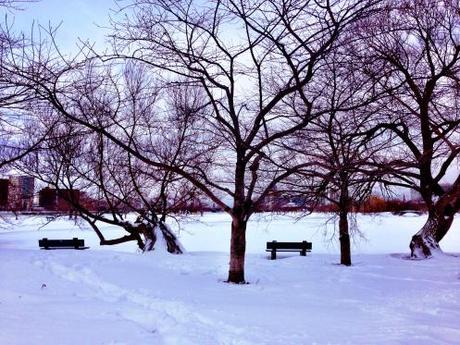 The Charles River Park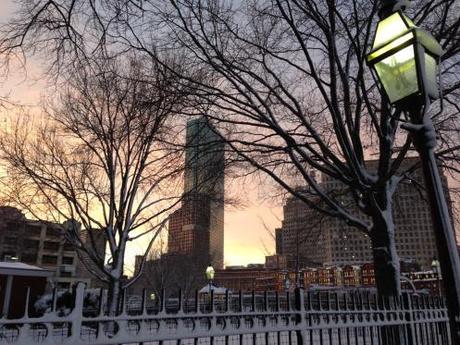 The Hancock Tower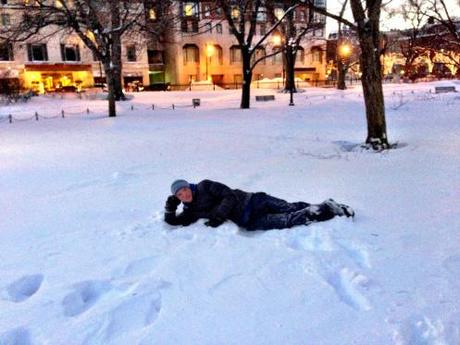 Alex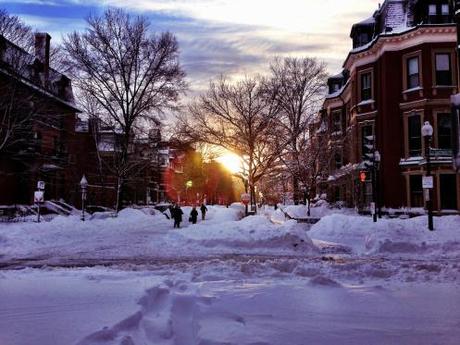 Back Bay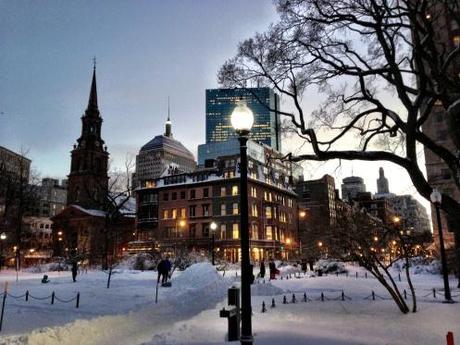 The Public Garden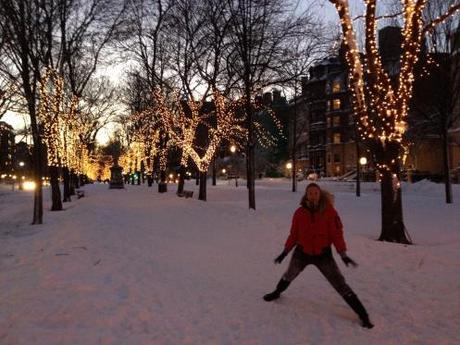 The Commonwealth Park