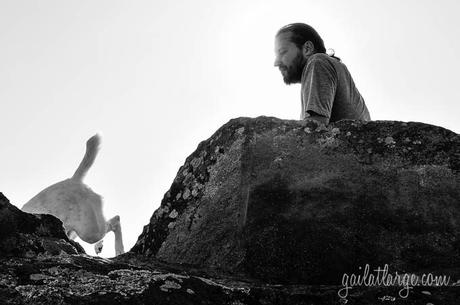 The recent advent of official spring reminded me that I'm already six months into Year 4 in Portugal, which means I'm six months behind on writing my 3-year anniversary post. What happened to March?
I'll tell you:
meetings
volunteering
meetings
meetings
volunteering
Gerês
meetings
meetings
meetings
volunteering
Mozambican food
meetings
meetings
volunteering
meetings
Dia Nacional dos Centros Históricos (photos to be edited, words yet to be written)
volunteering
meetings
meetings…
Seriously. The entire month was an endless stream of meetings for wildly different things, interwoven with volunteering and punctuated by the occasional social outing and day trip. On this last day, I'm hosting a family with a three-year old while Paulo is at a convention of sorts in Lisbon.
March, I barely knew you…
March 18, 2017
Album: Portugal [Winter 2016/2017]