Our house is now ready for Halloween! This morning I pulled out the bin of decorations, as well as our brand-new box from Hallmark, and the girls and I got busy!
One of my favorite Halloween items is our collection of photographs taken over the years, which I set out as a display on the kitchen buffet. The pictures inspired us to take a walk down memory lane...
2009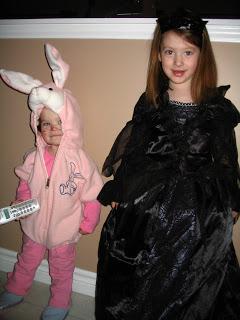 2012
(How could I not be Cinderella the one Halloween I was blonde?)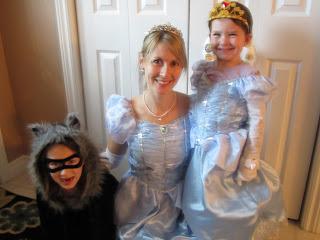 2013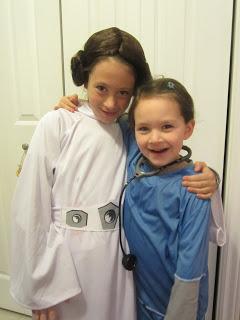 2014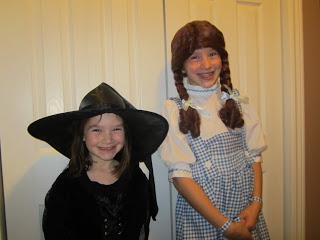 This year, the girls have convinced me to go with their theme (as characters from a particular piece of fiction) but I would be in big trouble if I spoiled the surprise!
Some of our favorite new Hallmark items for Halloween 2015:
My little one is crazy over Roary the Candy Monster ($17.95 with the purchase of 3 cards). He sings and dances to a parody of (what else?) I Want Candy!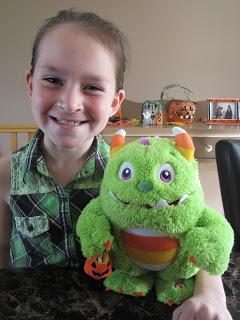 Since she loves to scare people, my older daughter's favorite is Drop 'n' Greet Bernie the Bat ($14.95 with any purchase). This motion activated bat hangs from the ceiling and says something spooky (he has a repertoire of 10 different phrases) as he drops down and flies back up.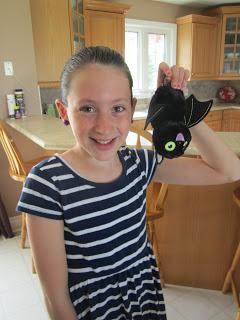 Mommy's favorite (because I'm a sucker for door decor) is this classy-looking BOO sign (a bargain at $7.95).


I'm also loving this Halloween Scarf ($9.95 with any purchase), since it's subtle and festive at the same time - though let's be honest - as a primary teacher I could get away with bright orange jack-o-lanterns with no problem!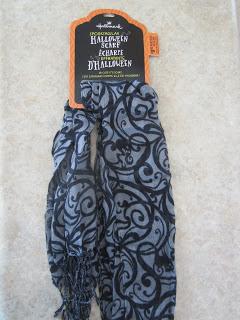 Okay, time to get your decorations out...and send me a photo!
Disclosure: Hallmark sent me the items above for review purposes. Opinions are, as always, my own.