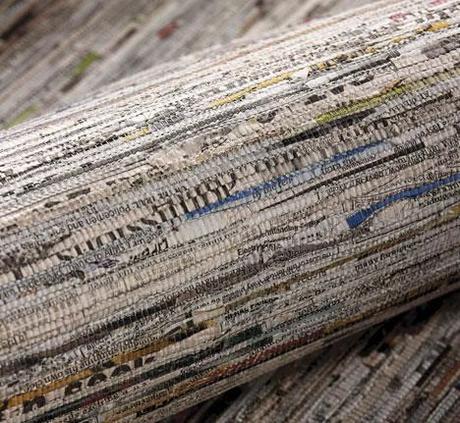 I like the idea of 'green' living, but not to the extent to take away joy and esthetics from our lives - like, for example, the Newsworthy wallpaper by
Weitzner Limited.
It evokes the feeling of poverty in the same way the rag-carpets do. Life can be simple and 'green' and beautiful, too - like this kitchen below: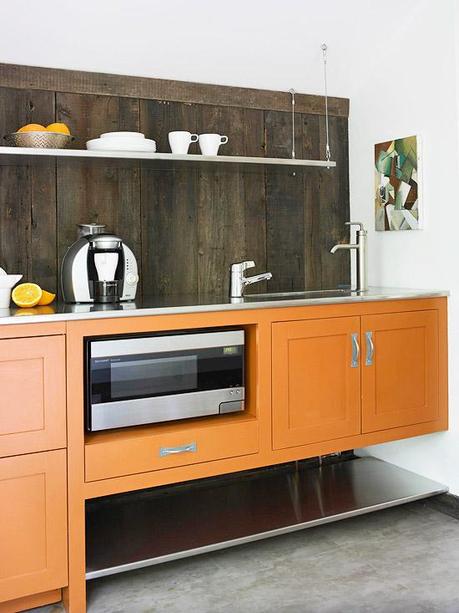 image from 'Beautiful House and Garden'
Beautifully crafted cabinets are painted with vivacious bright color which finds a good balance in the dark wood backdrop obviously made from recycled wood - THAT is green design and simple useful recycling!
What do you think?
Email This
BlogThis!
Share to Twitter
Share to Facebook