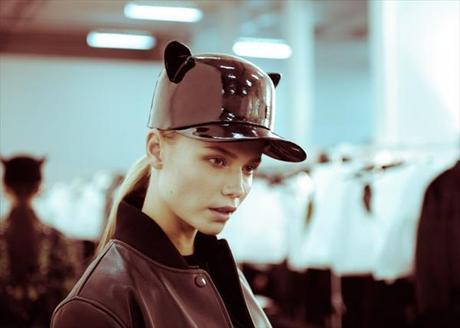 Hats infall have been always like floral print in spring, even though they haven'tbeen featured prominently on runways or in the latest fall/winter trends in awhile. But for Fall/Winter 2011-2012 things are quite different, due to thefact that they are making a huge comeback; hats, caps, bonnets, turbans, hoods…
My ultimate favorite was JohnGalliano, dramatic and outrageous. Christian Dior presented a most classic formof the hat, but with a lot of different color twist, following the color-blocktrend, which is also featured for this 2011-2012 Fall/Winter. The same asGucci, who let color be he's signature. I literally fell in love with the CatHats by Givenchy –I need to get one asap-. DVF, in the other hand, kept it simpleand classic, the same as Hermes. Moschino military kind of hat, stole my heart. 




John Galliano: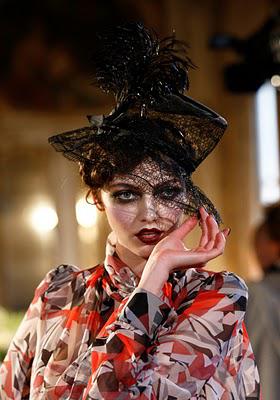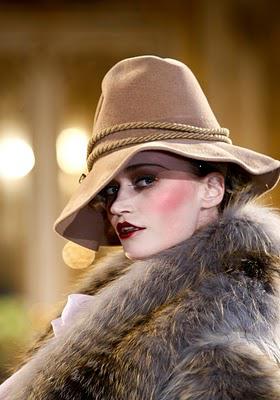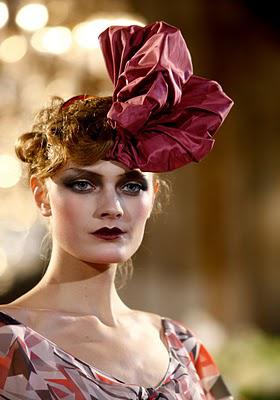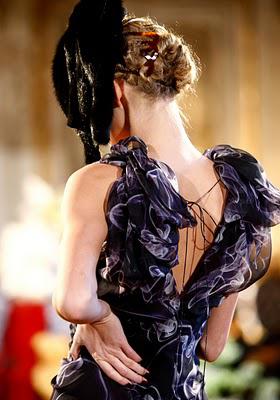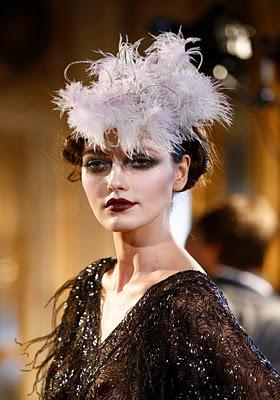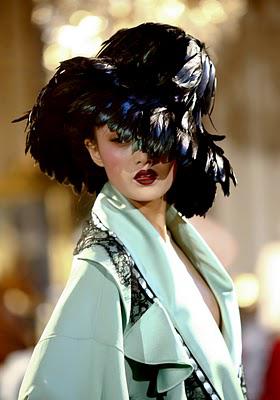 Christian Dior: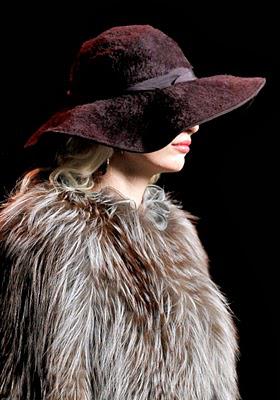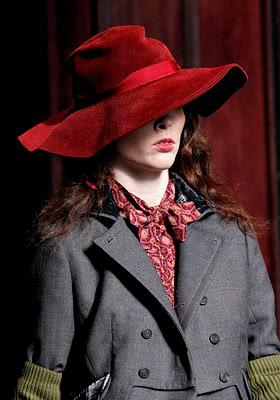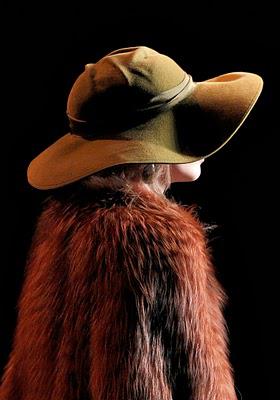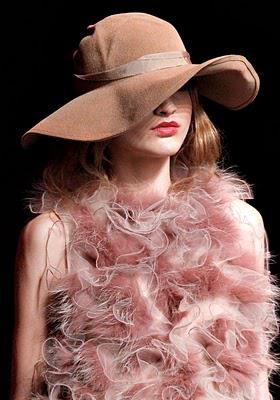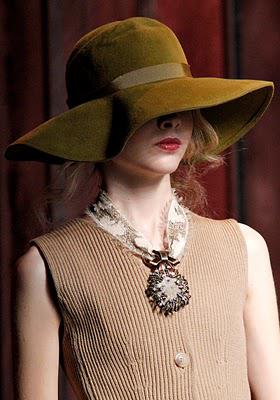 Gucci: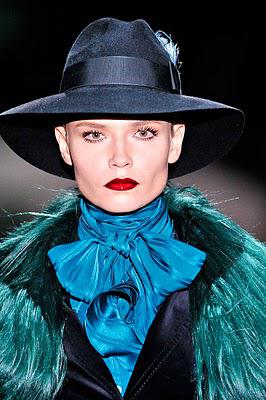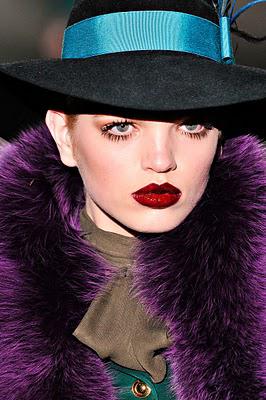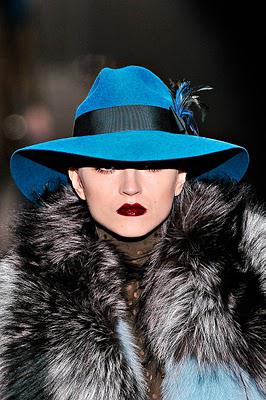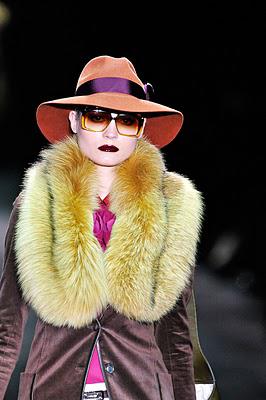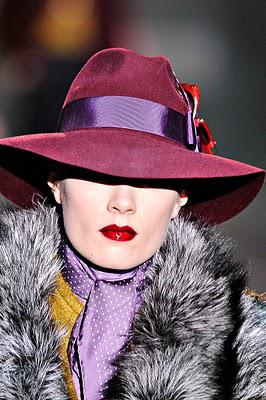 Givenchy: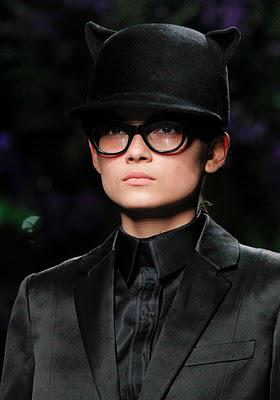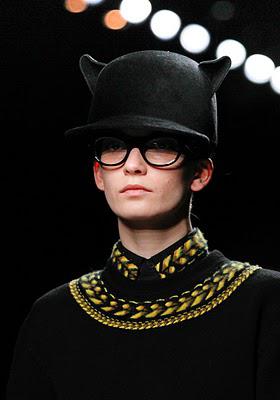 DVF: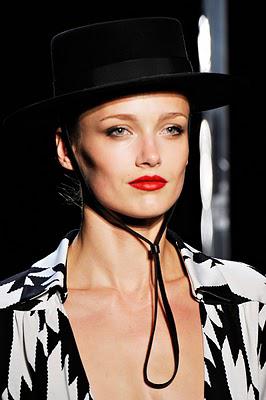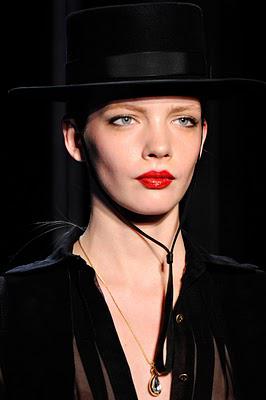 Hermes: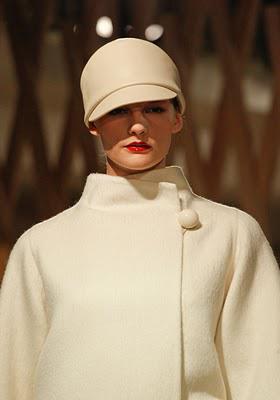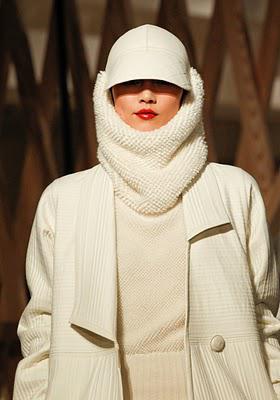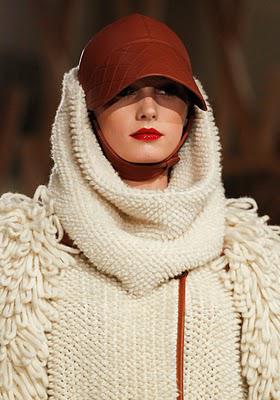 Moschino: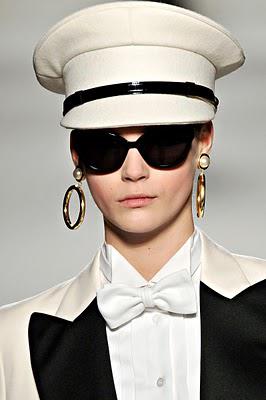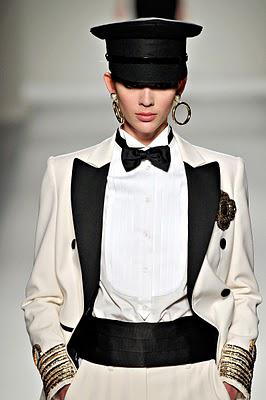 Burberry: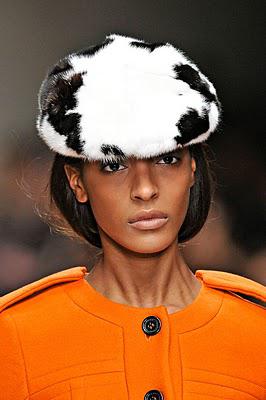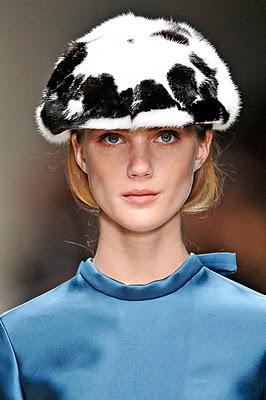 Dolce & Gabbana: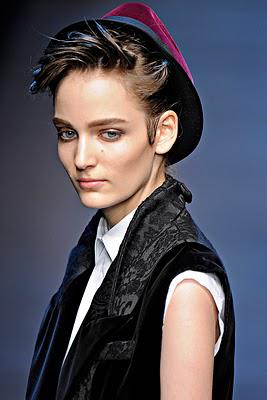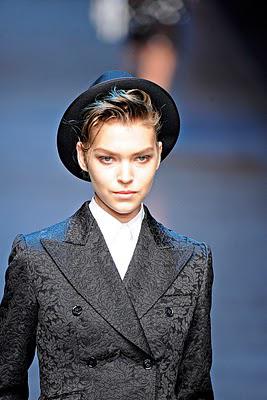 Pucci: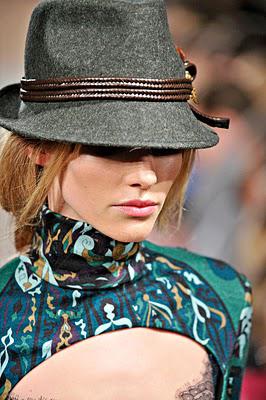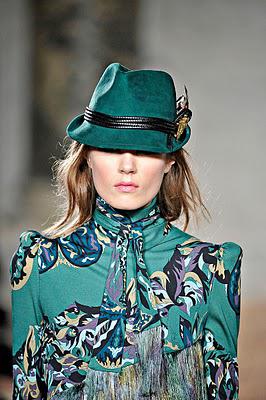 Missoni: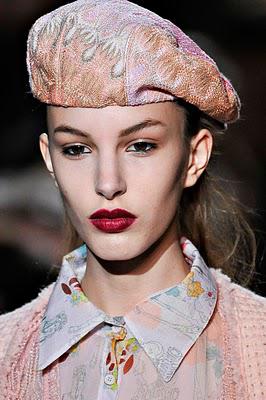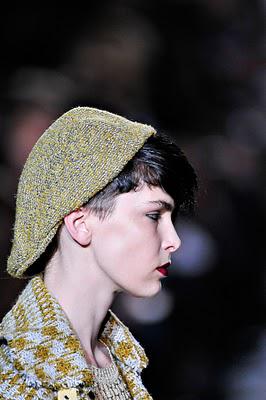 Don't you think this is the cutest thing ever?
Look at the first picture, they are lovely.
marine.