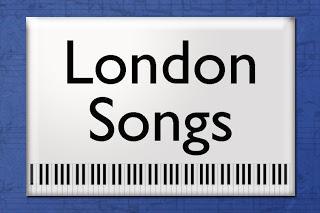 We've asked our London Walkers and London Walks guides to nominate their favorite London songs… and the playlist is proving to be wide-ranging and eclectic indeed. 
From punk to jazz, with a little music hall thrown in along the way, we'll be collating them all here on The Daily Constitutional over the next few weeks in the run-up to the launch of our new Rock'n'Roll London Pub Walk every Wednesday from 1st May 2013.
As usual, we want to hear from you. What are your favorite London songs? Anything goes, from a tune mentioning a London location, to a piece of music composed here, if it has a strong London connection or theme, we'll add it to the list. Email us at the usual address, message us on Twitter @londonwalks or leave a comment below…
LW's resident Foodie expert Ann is on song with her favorite London tune which is…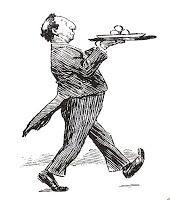 A Nightingale Sang in Berkeley Square - written in 1939 and first sung in a West End revue by Judy Campbell. Since then, recorded by just about everyone - from Vera Lynn to Frank Sinatra, Twiggy, Rod Stewart, Nat King Cole.
I like the tune, I like the words - and most of all, as a foodie, I like the line - '...there were angels dining at the Ritz'.
Foodies who join my West End foodies walk this weekend may not see angels at the Ritz, but will certainly hear about some of the heavenly food that diners consumed there.
West End Foodies, meet at 10.45 am, Green Park tube - park exit, by the fountain in the park, Saturday March 28.
The D.C Editor Adam chimes in… Thanks Ann. Out of the list of artists above, I've taken the liberty of selecting my particular favourite, Nat King Cole, arranged by Ralph Carmichael from the 1961 album The Touch of Your Lips…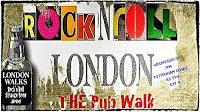 The Rock'n'Roll London Pub Walk launches on Wednesday 1st May 2013. The Rock'n'Roll London Walk (without pubs!) goes every Friday at 2.00pm. Both walks meet at Tottenham Court Road Station (Exit 3). You can keep up with the Rock'n'Roll London Walk on Facebook, Twitter and at www.rocknrolllondon.com.


A London Walk costs £9 – £7 concession. To join a London Walk, simply meet your guide at the designated tube station at the appointed time. Details of all London Walks can be found at

www.walks.com

.