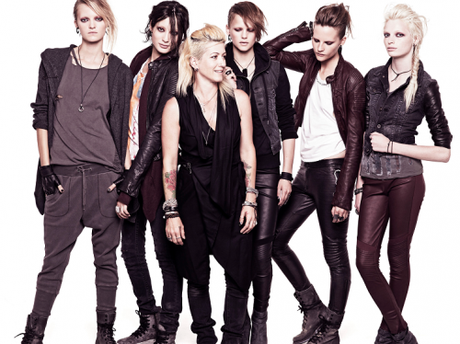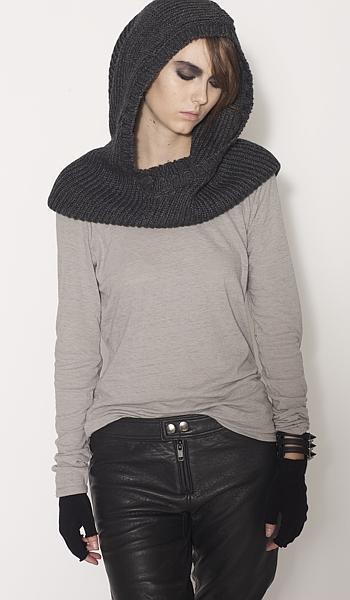 Heard about the new collection big Swedish concern H&M created because of the movie 'The girl with the dragon tattoo'  (after the books of Stieg Larson) Together with Trish Summerville, who is costume designer and stylist they created a whole collection based on the main caracter in the movie 'Lisbeth Salander'
It became a very rock, edgy look which I really like. I've selected three favorite pieces as I'm showing you below.Got to get my hands on that amazing leather jacket and pants. The shoes are so cool. What do you think of this collection?
The collection will be available from 14th of december in selected stores and of course online.