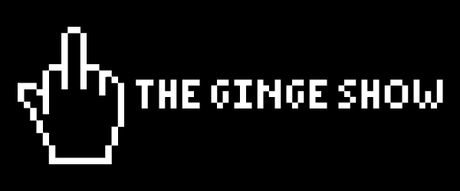 Hey, it's the debut of The Ginge Show.
This time, Ginge talks about what happened to Radio Cuju and some other issues connected to that situation. Ginge also offers his thoughts on Alan Gordon and why Jimmy Nielsen should be suspended along with Juninho.
There are dirty words. you've been warned.
Check out the website for the show, admittedly it's nothing to exciting for web traffic is very important as Ginge attempts to sell ads for as many gambling sites as possible. You can also follow the show on Twitter, along with Ginge himself on Twitter.