The Galaxy S4 will help Samsung to gain more market share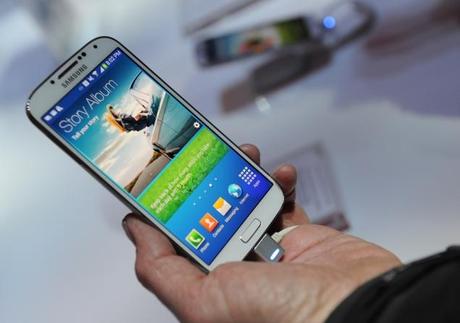 According to IHS iSuppli's latest report, Samsung will increase its mobile market domination with share greater than its closest competitor which is about 11 percentage points in 2013, this was primarily due to the launch of its latest mobile phone Galaxy S 4. Ian Fogg, director for mobile and telecommunications research at IHS, reported:
"Combined with a massive worldwide roll-out through almost every operator, the lifestyle focus of the S4 will help drive Samsung's market share sharply in 2013,"
Although the Samsung Galaxy S4 has not entered the market yet, IHS is confident that Samsung's handset will take a lead in the market share in 2013.
The S4 features a larger 5-inch screen with full HD AMOLED display and also fitted with most important upgrades in sensors and application processor compared with its predecessor the Galaxy S3. Samsung stated that the S4 will start rolling out with 327 mobile operators globally in 155 select countries starting next month.
[Source: Digitimes]
---
Related Video:
[Video credit: CNETTV]
The Galaxy S4 will help Samsung to gain more market share