Out of necessity, water-wise native plantings are an integral part of landscape design. We consult experts on how to acclimatize on a local and a global scale.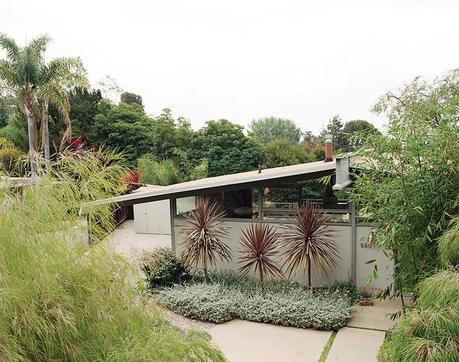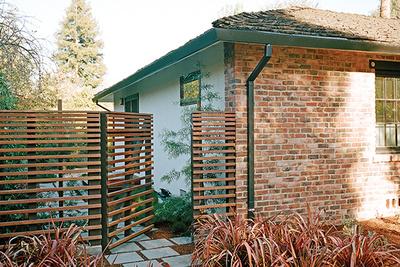 How to Make Your Garden Water-Free
Landscape architect Brennan Cox, principal of San Francisco–based Groundworks, explores the best approaches to drought-tolerant landscaping practices that can be implemented anywhere in the world.
Pair Your Modern Home with a No-Fuss Garden
Architect Cory Buckner has become Los Angeles' resident A. Quincy Jones expert. Here, she shares tips on how to complement iconic modern architecture with water-saving tricks.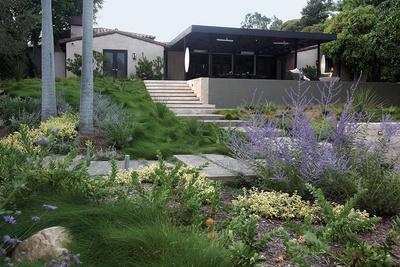 Native Plants Can Transform Your Yard—And The Planet
With her drought-tolerant landscapes and permeable hardscape designs, Cassy Aoyagi of FormLA Landscaping has proven her dedication to saving our most precious natural resource.
Originally published
as  Resistance Is Utile