It's Friday and that means… wait for it.. The Friday Find is here! Each friday our in house blogging/product/manly specialist will blog up some cool finds of stuff for guys. It goes without saying that these are some of the most manly things on the internet, so you're welcome.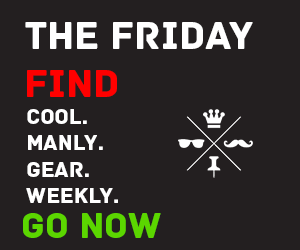 If you don't see anything you like, or would like to make a suggestion/special request for a product, etc… Don't be shy and send us an e-mail to [email protected] and we will reply within minutes, seriously.
Alright, enjoy some cool stuff for men.
5. Carbon Fibre computer mouse pad – $58.99 – Buy Now
Use a mouse? Of course you do! Check out this amazing carbon fiber computer mouse pad! Yup, that's right.. you're officially not a man if you do not have a carbon fiber mouse pad on your desk. We guarantee that this thing will receive at least 3-6 compliments per week. Get yours Now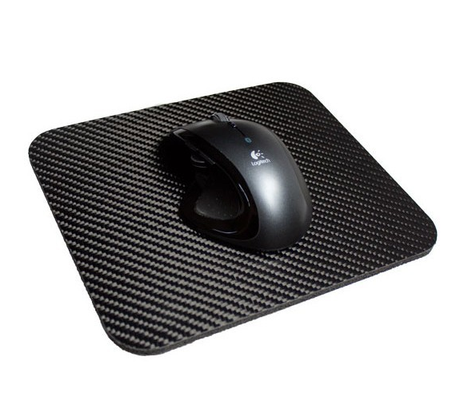 4. Siesta Cigar Rest – $120 – Buy Now
If smoking cigars wasn't classy enough, you can now take it to a whole new level with this nifty little device. Place your cigar upon its throne with this fancy portable Siesta cigar rest. Buy Now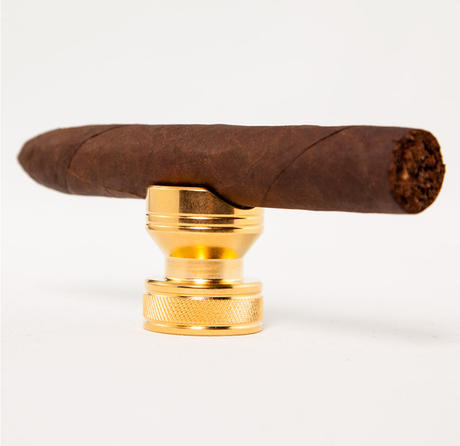 4. Pre-Order Playstation 4 – $399.99 – Buy Now
Love playstation? Excited for PS4 to come out? Well here's your solution! Now you buy a playstation 4, technically pre-order, for only $399.99. Stay on trend and experience the latest in video gaming technology with the Playstation 4 from Sony. Buy Now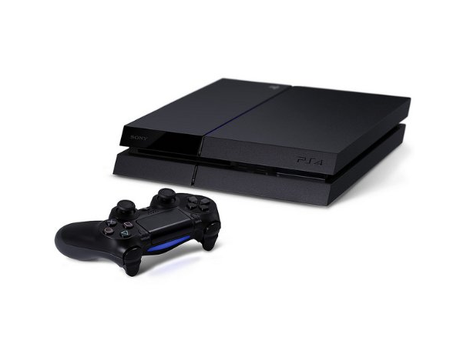 3. Tovolo King Ice cube tray – $8.50 – Buy Now *Top Friday Find
Who doesn't love a drink with ice cubes in it? Well.. we do. We almost can't believe that we didn't find this MEGA ice cube tray sooner… it's absolutely the answer to two of the biggest problems in the man cave, i.e. 1) Less ice and bigger ice cubes, 2) Classing up any drink. Problem SOLVED. Definitely part of the ultimate stuff for guys list. Buy these bad boys today.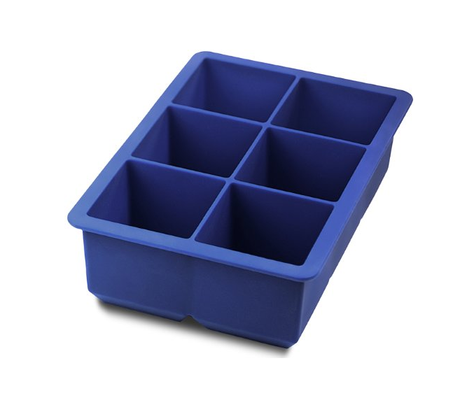 2. Madison Avenue Whiskey Glasses – $24.95 – Buy Now
You've got ice, now you need something to put that ice into.. well, here's the perfect solution. Whether you like Mad Men or not doesn't matter. These Madison Avenue Whiskey glasses are the perfect compliment to any gentleman's bar/man cave setup. Disclaimer: I've already ordered two sets… get yours. Buy Now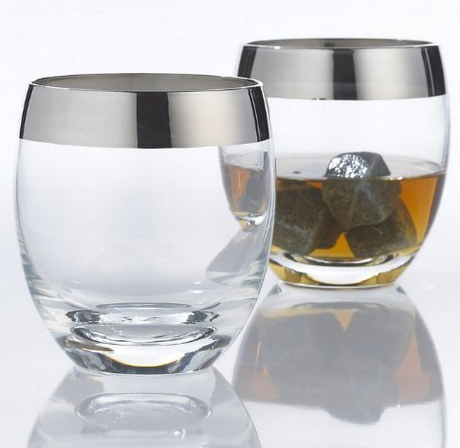 1. Paul Smith Melange Polka Dot Socks – $40 – Buy Now
Do you like to wear fancy socks? Well if you said yes, then great work. If you said no, then it's time to make a change young rabbit. We found this great starter pair of polka dot socks that will look great on any gent and on any occasion. Get yours today and enter the fancy sock society. Buy Now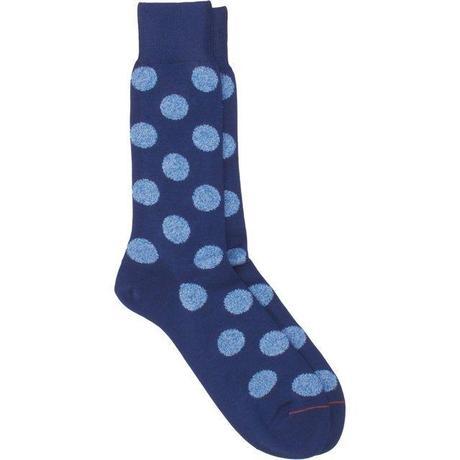 That's a wrap gents! See you next week. Visit – www.Dudepins.com – The Manliest Place on the Intraweb!
Subscribe to the Friday Find: Weekly E-mail
*
indicates required Email Address
*
Email Format