Lake Como was our final destination in Italy last summer before heading to Switzerland. The pictures speak for themselves to the beauty of this one-of-a-kind playground for the lucky people who get to call Lake Como home -or one of their homes...
A little about Lake Como, courtesy of Wikipedia...
"Lake Como has been a popular retreat for aristocrats and wealthy people since Roman times, and a very popular tourist attraction with many artistic and cultural gems. It has many villas and palaces (such as Villa Olmo, Villa Serbelloni and Villa Carlotta). Currently, many celebrities have or had homes on the shores of Lake Como, such as Matthew Bellamy, Madonna, George Clooney,[2] Gianni Versace, Ronaldinho, Sylvester Stallone, Richard Branson, and Ben Spies. Lake Como is widely regarded as being one of the most beautiful lakes in Italy."


click on any image for a larger view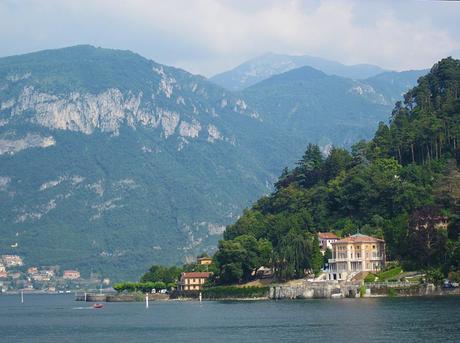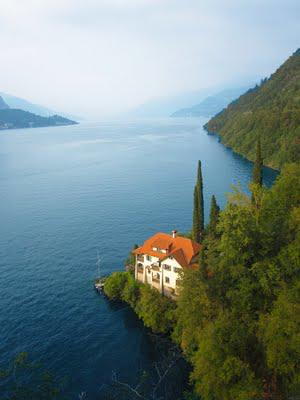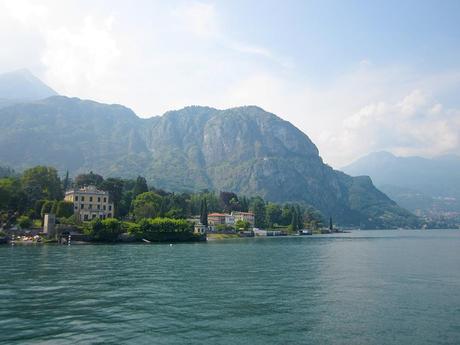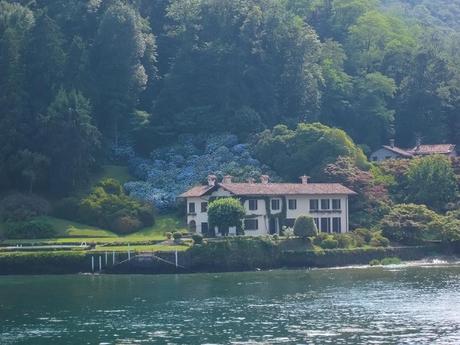 just a humble lake house...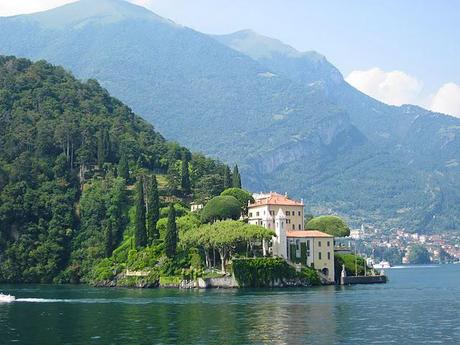 Pictures don't do the grand villas justice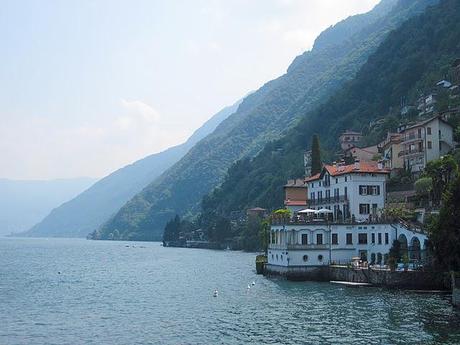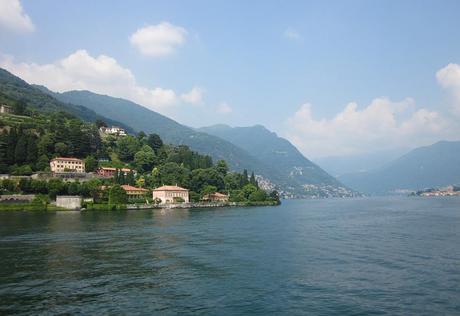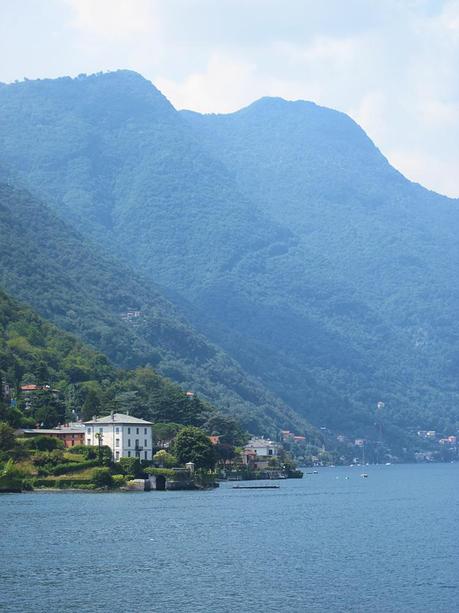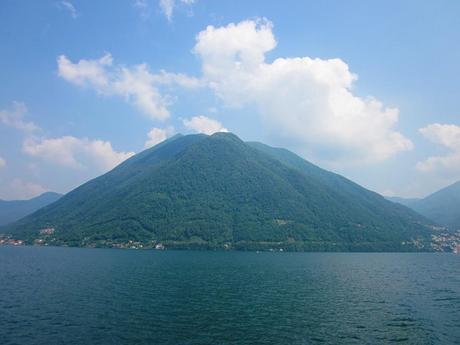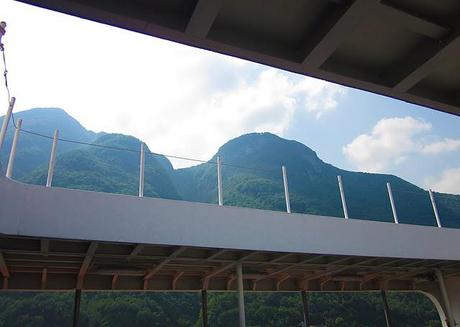 A view of the mountain tops from the ferry we took to tour the lake.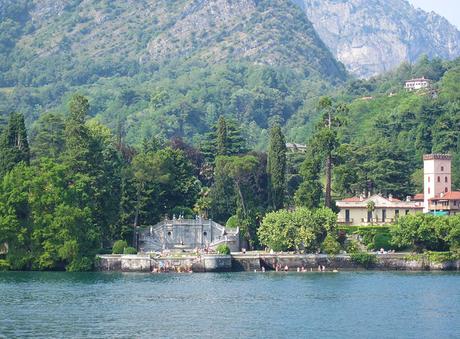 ...just the local swimming hole. I steered clear of the water because in 2007 the bacteria levels in the water were deemed too high for safe swimming.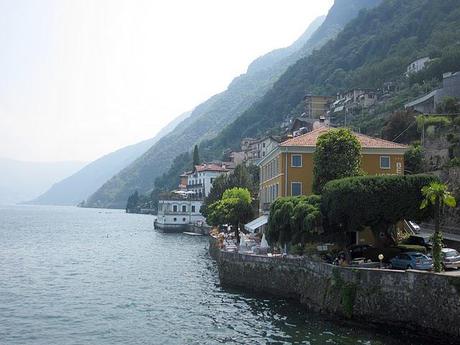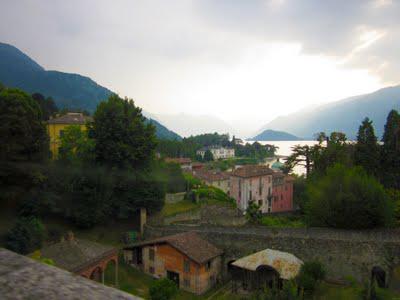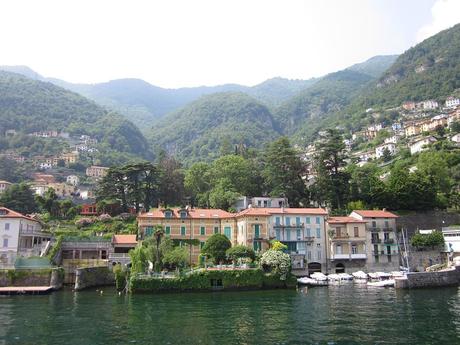 Here's that list again of all my posts from our travels that I've posted -

Spain
•Introduction to my European backpacking trip and a list of places we visited
• Galicia - Baiona and Isle de Cies
• Galicia - the coast, some charming vineyards, and Pontevedra
• Santiago de Compostela and gorgeous hidden beaches
• Gorgeous mountain lakes of Picos de Europa
• Stunning mountains - Picos de Europa
• Bilbao and San Sebastian
• Beautiful Barcelona
• The amazing Sagrada Familia Cathedral in Barcelona
• Art Nouveau dream house by Gaudi in Barcelona

Italy
• Not to miss - the gorgeous rocky coast of Italy's Cinque Terre
• More from my summer traveling Europe - amazing Rome
• From my summer in Europe - amazing Pompeii
• Turquoise ocean and vineyards on cliffs - the amazingly stunning Amalfi coast
• My Summer in Europe: Pictures from lovely Florence, Italy
• Enchanting Siena
•Venice
Thanks as always to my boyfriend Chris, who took these amazing photos.