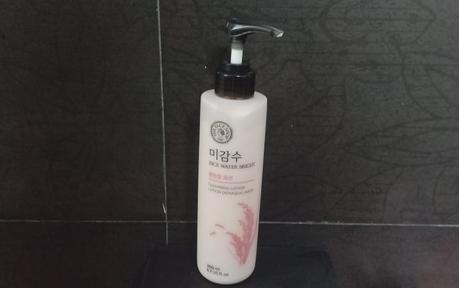 Our skin needs a cleanser every day to stay healthy. As it dissolves excess oil, makeup, and grime from your face, they provide you with a cleaner base, allowing you to apply other products more efficiently.
The Korean double cleansing routine consists of two products: an oil-based cleanser and a foam cleanser. Oil-based cleansers are gentle. Their mild cleansing action melts makeup without stripping moisture from your skin. A foaming cleanser is used to remove dirt and oil accumulated on the face all day.
Continue reading THE FACE SHOP Rice Water Cleansing Lotion Review at Beautyholic.