The Eco Experts have been shortlisted for Best Eco Blog 2013 in the Prime Location Blog Awards
It is a great honor to be considered in such great company and a testiment to the hard work that has been put in over the past year.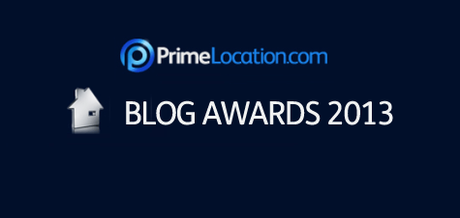 You can Vote for the Eco Experts here.
We thought that this would be a great opportunity for us to go through some of our favorite articles from the past year. Take a look and thanks for your support.
Solar Panels a Better Investment than a Pension?
Criminal Waste in the UK
A Workshop with Satish Kumar
Solar Panels Should be on Every New Home
It would be great if you could help The Eco Experts Win
Voting takes less than 10 seconds
Vote Now