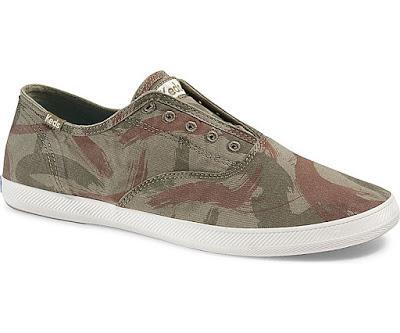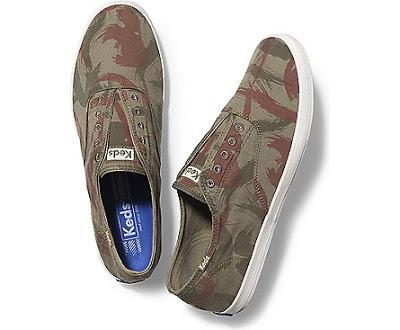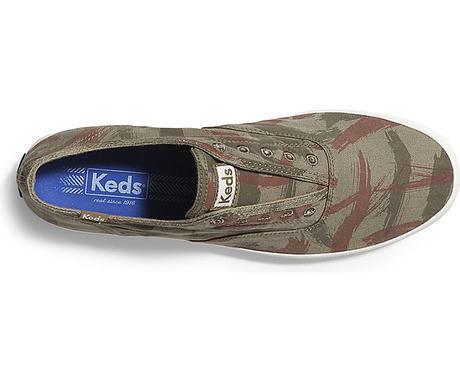 Sometimes you want to keep it simple with a dash of character. This Keds Chillax Sneaker is testament to this. Boasting a simple canvas upper, this sneaker features a laceless throat and a camouflage green pattern. Easy to slip on and off, 'lazy days of summer' cool, comfortable enough to wear all day and affordable enough to let them take a beating. Available now at Keds.com in this color way and a bevy of colors to choose from.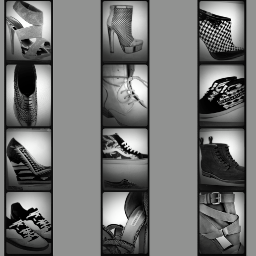 About SHOEOGRAPHY.COM:
Shoeography.com is a daily footwear blog highlighting what's new and what's hot in mens shoes, and women's fashion shoes!