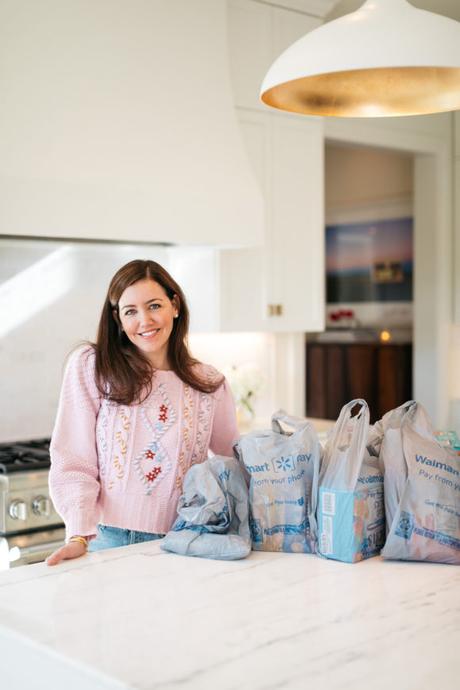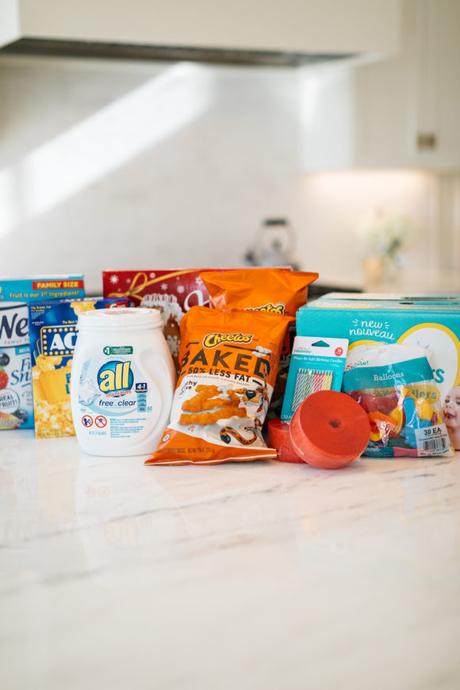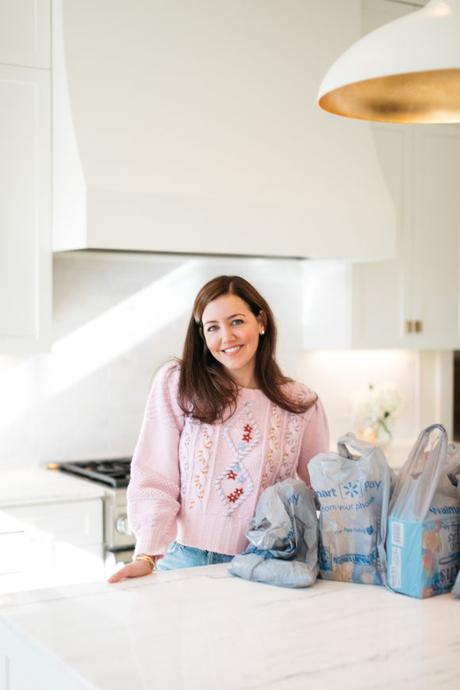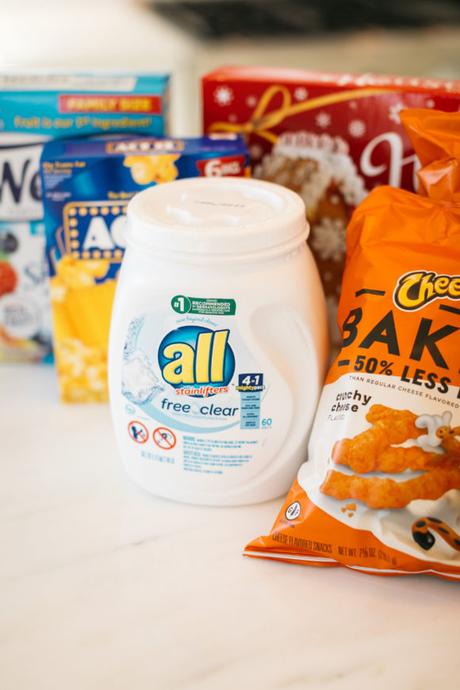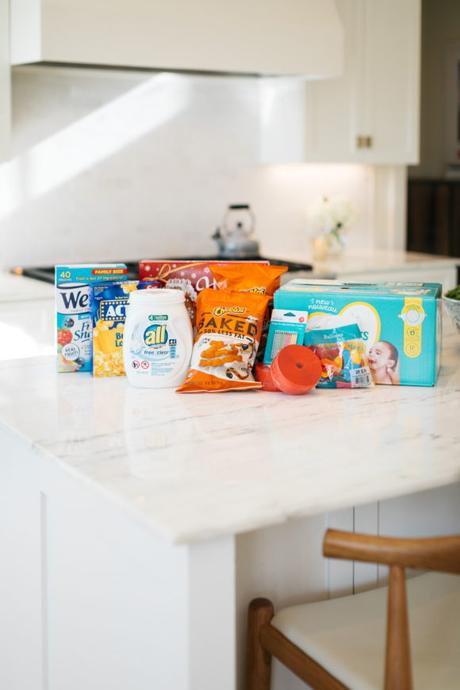 2020 is the year that I have figured out to do as much as possible from the comfort of my home. Between having stayed home the majority of the year to having a second baby in September, being home and convenience are two very important things to me. Thankfully one thing I am able to easily check off of my list (while also saving money) is grocery shopping at Walmart.
Walmart compared to other groceries (cough, cough Kroger) has made their shopping extremely streamlined and also allows me to save money on all of my household needs. For example I always buy diapers for Vivienne from Walmart. At Walmart the Pampers Swadders that I purchase are $24.94 for 96 diapers but at Kroger I would have to pay $39.94  for 104 diapers….Kroger chargers $15 more for just 8 more diapers…
I'm a big fan of schedules, so being able to schedule my Walmart grocery delivery has been so convenient…especially because I am usually chasing around a 3 year old or giving my 3 month old a bottle! I know the EXACT time frame my groceries are going to show up! The best part (besides saving money by shopping at Walmart) is that I can see past purchases, so I never forget to order anything! Oh and if I do happen to forget something…thankfully Walmart has 2 hour express delivery! It's amazing to know that I can literally get anything SO fast!
As a big time fan of quality of food/products, service and saving money; Walmart is the best in the business. I am so grateful for brands like Walmart that make being a second time (new) mom so much easier to provide all the things I need to feed and take care of my family!
Shop my Favorite Walmart Items

Turn on your JavaScript to view content
This post was brought to you by Walmart. All opinions are my own!
images by Beckley