The Dude Who Deleted Trump's Twitter Speaks Out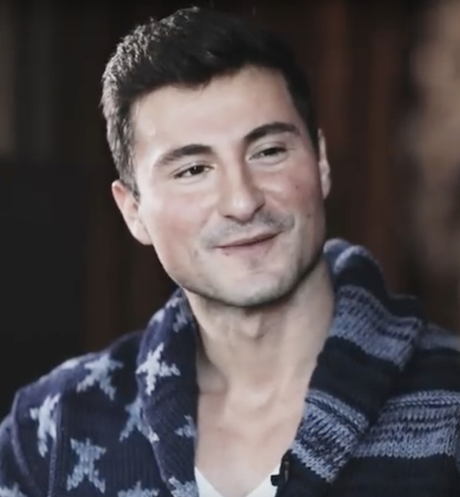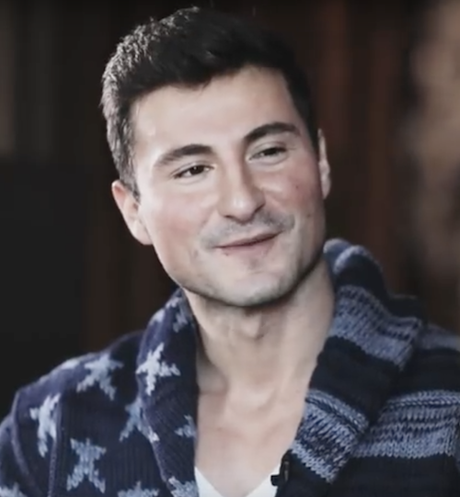 For an entire blissful eleven minutes earlier this month, Twitter was devoid of a petulant teenager masquerading as the U.S. president. Some mysterious savior at the company deleted Donald Trump's account on his last day at the company, and now he's come forward to talk about it.
TechCrunch found the ex-employee, Bahtiyar Duysak, and they chatted with him about his rather ballsy way of quitting that bitch and his social media silencing of Trump. Trump has sent nearly 37 THOUSAND tweets, so maybe Bahtiyar was just trying to give his fingers a breather so they could spend more time, I dunno, running a country and less time getting into online slap fights. Bahtiyar is Donald's favorite kind of person: an immigrant! He's of Turkish descent and raised in Germany but came to the U.S. with a study and work visa. His role at Twitter ended up being in the Trust and Safety division, where employees determine what steps should be taken for bad Twitter behavior.
It was his last day at Twitter when someone reported the president for bad behavior. So he flagged the account to deactivate it and logged off his computer, never really expecting the company to shut 'er down. It wasn't until a few hours later when a female acquaintance told him she had been approached about his connection to Trump's account. He flipped on the news and realized – HALLELUJAH! – a miracle had occurred and the account had been turned off. Bahtiyar said the whole thing was a mistake, and he never thought the deactivation would really happen since Trump's account kind of has the company looking the other way because they believe his tweets are "newsworthy." But he maintains he didn't do anything all that special (or wrong) to knock the president briefly off his favorite mode of ranting:
"I didn't hack anyone. I didn't do anything that I was not authorized to do. I didn't go to any site I was not supposed to go to. I didn't break any rules."
That being said, Bahtiyar didn't stop from subtly reminding everyone how "Team U.S.A." he is by wearing an American flag cardigan, the must-have Red State uniform, to the interview. It also doesn't hurt that all of this came while Bahtiyar was speaking safely from Germany and not in this hyena den that is the U.S. Don't fret, Bahtiyar! Mama Angela Merkel will pelt Trump with every last schnitzel in the kitchen before she lets him come for you! (Y'all can watch the whole interview below)
Pic: YouTube
Source: The Dude Who Deleted Trump's Twitter Speaks Out
1 total views, 1 views today