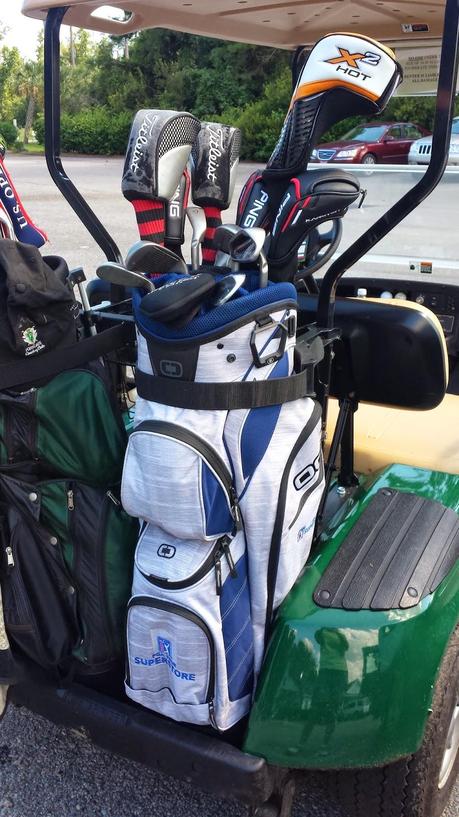 A few weeks ago I was custom-fitted by PGA Tour Superstore staff for a new set of golf clubs.
Ping Karsten irons and a new driver found their way into my new Ogio bag. The experience proved not only exciting but educational as I learned the value of a professional club fitting for my golf game.
I came away with new knowledge of my golf swing, more club savvy and a with new Callaway X2 Hot Driver. Here is my current assessment of the golf club that now plays a starring role in my bag.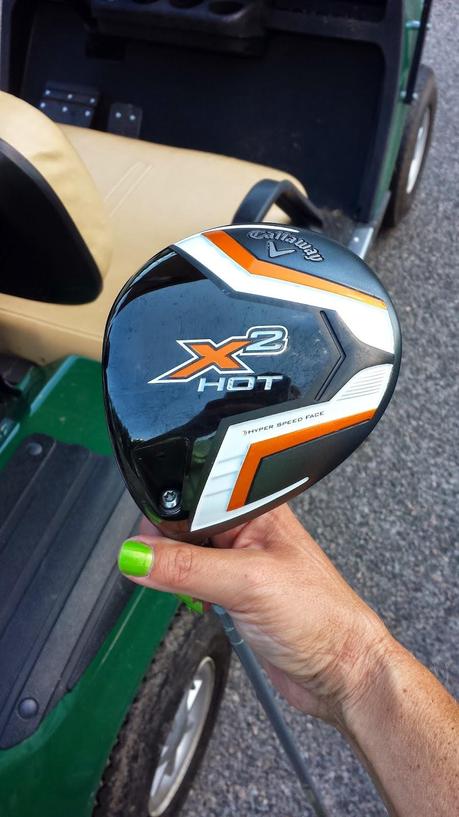 So, what about the Callaway X2 Hot Driver inspired me with confidence?
1. The sound of this driver, when struck on the sweet spot, is incredible.
2. The X2 Hot Driver is 460cc. When you have an older driver like my Titleist 905T, you think you can't miss when you upgrade by ten years...how TRUE!
3. The larger sweet spot, the Hyper-Speed face and the shaft weight all combine to offer a nice, high-launching ball flight with a ton of forgiveness.
4. From the first strike, my golf ball flew thirty yards further. Sure, that was on the sweet spot but, with this club, the sweet spot is hard to miss!
5. Very light in my hands. The X2 Hot Driver is weighted so that your swing feels effortless.
6. In my opinion, the orange, white and flat gray head are really good looking and, as we already know, when you love the way your clubs look, chances are you'll love hitting them.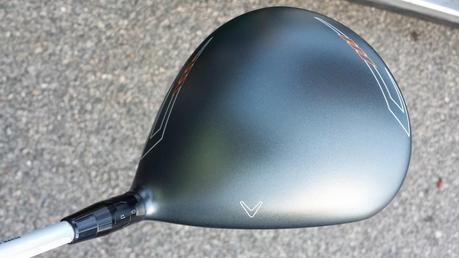 7. It's all about fitting the right club to your swing. Having a golf club fitted to your size and swing makes you feel more confident when you're out on the course. A neighbor of mine bought a golf club off the rack and told me how he regretted it because it just isn't right for him. I felt sorry to hear that he spent $300 and was unhappy with his purchase.
The Callaway X2 Hot Driver comes in both a standard and a pro version which has a slightly smaller sweet spot (440cc) but I'm no Pro..and, for the average golfer, the standard X2 Hot driver, a Golf Digest Gold Medal winner, put confidence and distance in the palm of my hands.
Which Golf Drivers are Best for Beginners? The Callaway X2 Hot and more! Find out here.
Have a question for PGA Tour Superstore about Club Fitting? Tweet them - @PGATSS and use hashtag #PGATSSCustomFit
What driver do you have and are you happy with it? Let us know on Twitter @Golf4Beginners and on our Golf for Beginners blog.