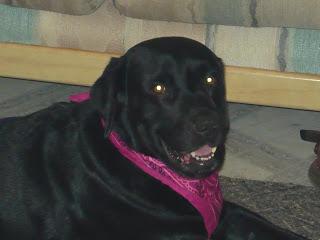 DOGGY ESSENTIALS ARE NOW AVAILABLE!
Welcome to Max's Doggy Mall!  We are still under contruction, so please pardon our dust, but, we're open for business.  Now you can find all the recommended dog items mentioned in these pages right here!  Click on the "Doggy Mall" tab to find the newest items available for your dog.
Dog food and water bowls, dog beds, and collars and leashes are now available here.  We'll be adding new products daily, so check back often to see what's new and exciting!  Simply "mouse over" a line item to see pictures and prices.