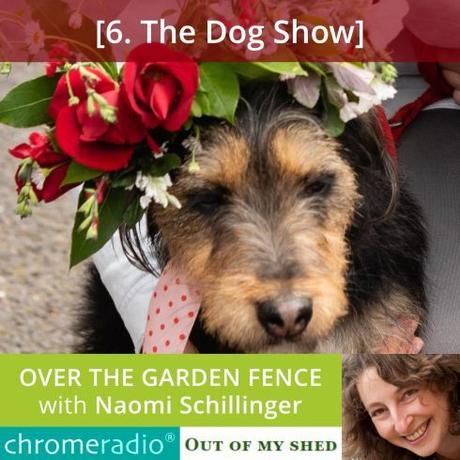 Cor, how time flies. This time last year we held a most enjoyable Chelsea Fringe Dog Show. Probably one of the most enjoyable get-togethers our community project has held during the last ten years.
Sadly, it hasn't been possible to hold another such event this year, but have a listen to last year's show here. It's a real hoot!!!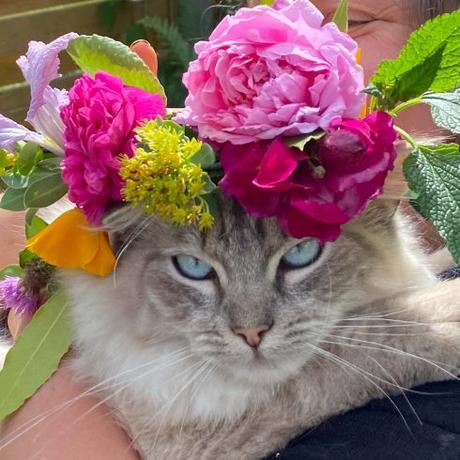 One of the categories in last year's dog show was Best Floral Crown, so we've teamed up with East London florists extraordinaire
Rebel Rebel
, to hold online The Rebellious Floral Crown Competition, opening it up to all pets (that's Emile from @emileandhector above), small humans or any inanimate object that can wear a crown! And there's still time to enter as the deadline is Monday 25th (today!!) at midnight (GMT!).
It's all happening on Instagram, so to enter: Make a floral crown- @rebelrebele8 have a fab IGTV tutorial to show you how, take a photo of your pet, small person or inanimate object wearing said crown & post your photo on Instagram, tagging @naomi.outofmyshed & @rebelrebele8 with #headyfringeflowers You could win a gorgeous @rebelrebele8 bouquet & a copy of my book, Veg Street. Perfect weather for whipping up a floral crown!